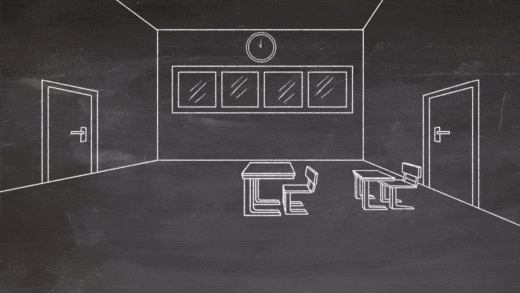 Keep students and educators safe
Sick building syndrome (SBS) is used to describe a situation in which the occupants of a building experience acute health or comfort-related effects that seem to be linked directly to the time spent in the building, though no specific illness or cause can be identified. Building occupants complain of symptoms associated with acute discomfort (e.g., headache; eye, nose, or throat irritation; dry cough; dry or itchy skin; dizziness and nausea; difficulty in concentrating; fatigue; and sensitivity to odors).
$170 + $5/month subscription
Easy to read e-ink screen

Battery-powered

Measures CO2 and VOC – plus temperature, humidity, light, and barometric pressure

Recommended for classroom use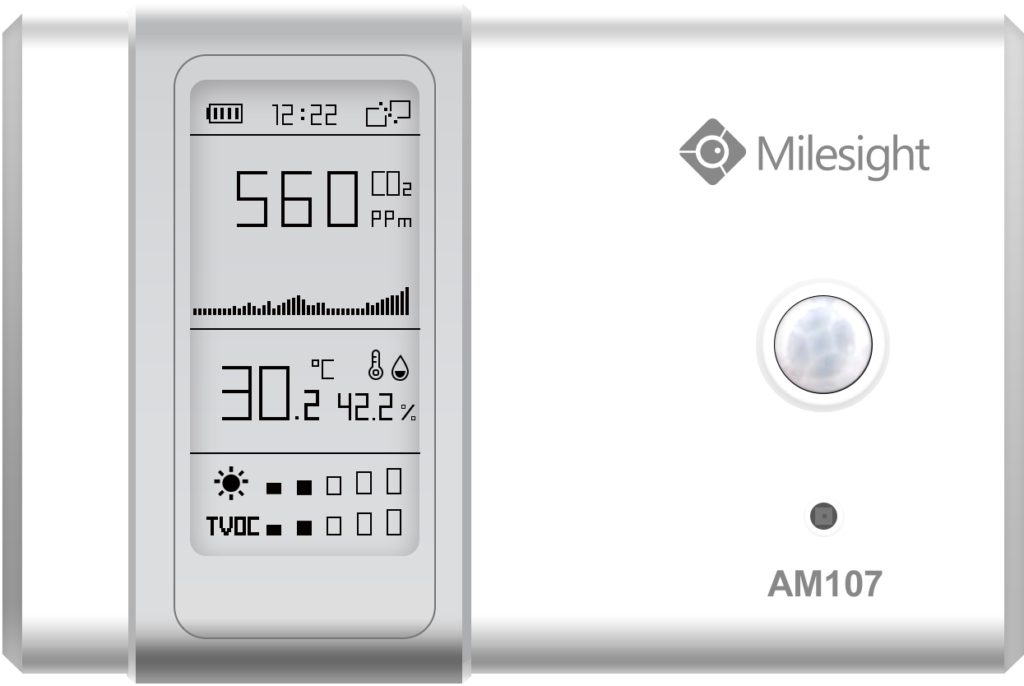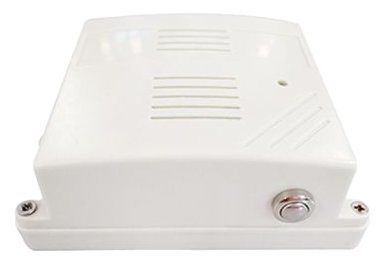 Particulate Matter (PM2.5) Monitor
$180 + $5/month subscription
Measures the smallest, most dangerous particles (a virus nucleus is 3um)

Accurate real-time reporting

Easy to install

Recommended for common area use (lunchroom, hallway, gym, library)
Intuitive Management Platform
Our management platform is easy to use and allows you to monitor air quality in real-time. The platform can also manage 100s of other IoT sensors – refrigerator temperature, asset location, HVAC filter condition, parking spot availability, and many more use cases. If you're interested in a demo of the platform, contact us.
Scalable for schools of all sizes
The Ready IoT Return to Learn Safely kit is customizable to school size – even multiple locations can be managed on one account.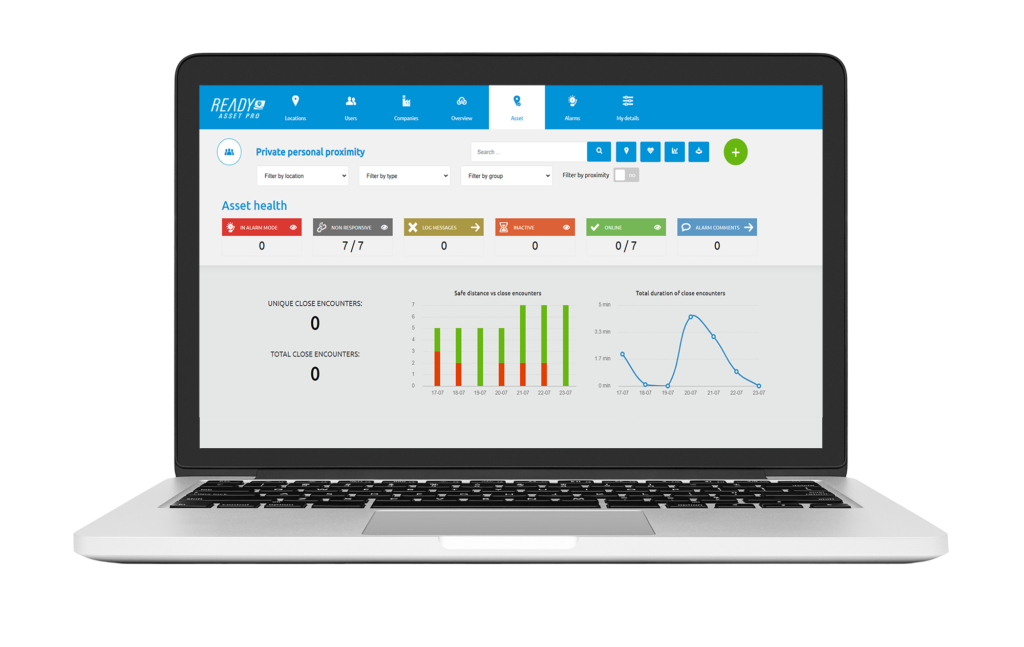 Are you monitoring your building's health?