Fleet Management Solutions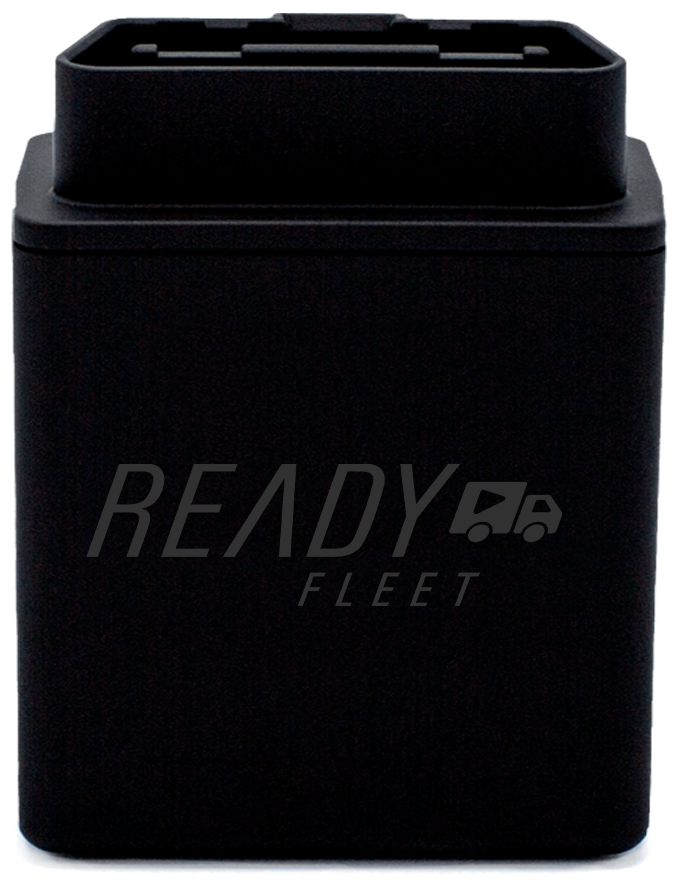 End distracted driving in your company vehicles
Put the control in your hands to eliminate the risks and liabilities associated with distracted driving.
GPS vehicle tracking from Ready® Fleet makes it easy to track your company's cars, light and heavy trucks, service vans, buses, and more. Ready Fleet is the only fleet management solution utilizing driver scorecards to create a culture of safety in your company – putting an end to distracted driving and other unsafe driving behaviors in your company.
Fleet Management Features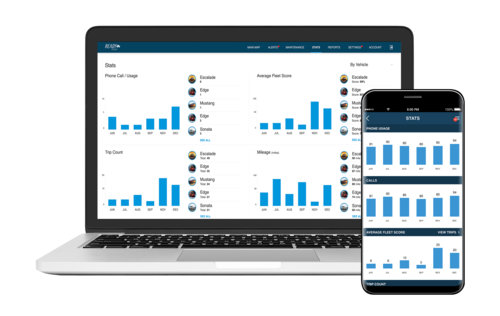 Distracted Driving Prevention
Identify distracted drivers, risky behavior –improve driver behavior. Driver score cards allow you to review drivers' weekly stats for phone usage and harsh driving events.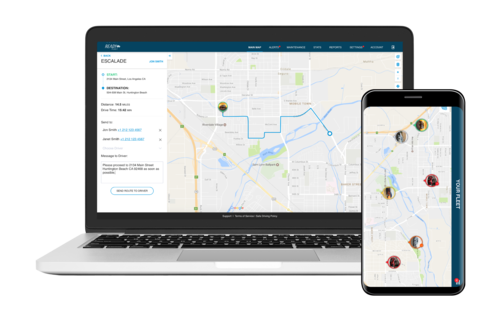 Real Time Location Tracking
Always know where your drivers are throughout the day and route vehicles with current traffic in mind, through real-time GPS tracking and traffic awareness.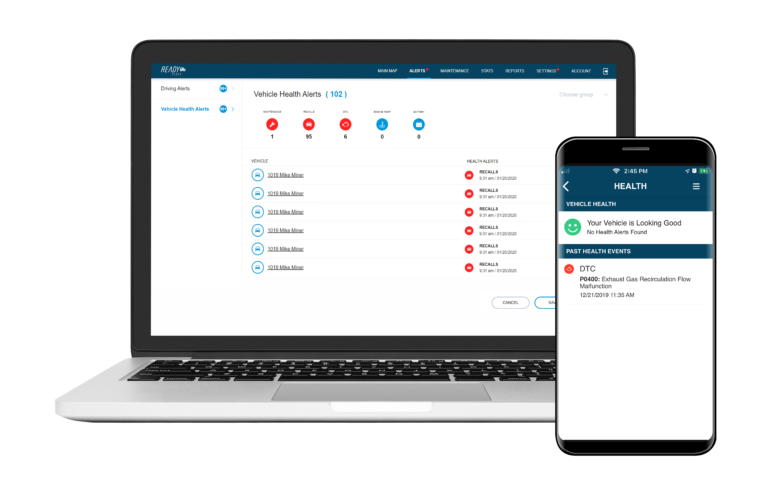 Vehicle Health
Keep track of scheduled maintenance, battery health, engine temperature alerts, fuel levels and diagnostic trouble codes for your vehicles. With real-time notifications, you'll be able to keep your vehicles on the road and your customers happy!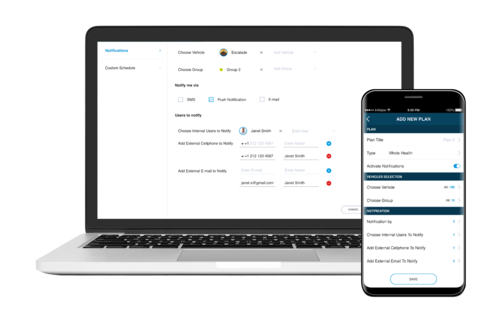 Custom Alerts & Notifications
Easily setup custom alerts and notifications for your fleet and stay up to date in real time.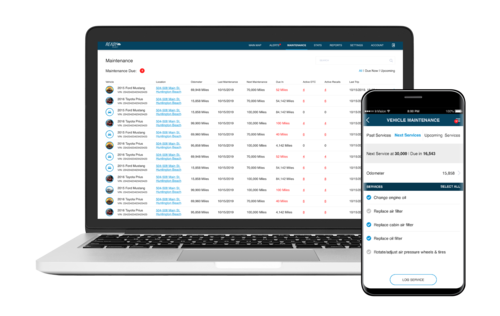 Reporting
Keep costs under control with visibility into fuel usage, idle time and fill-ups.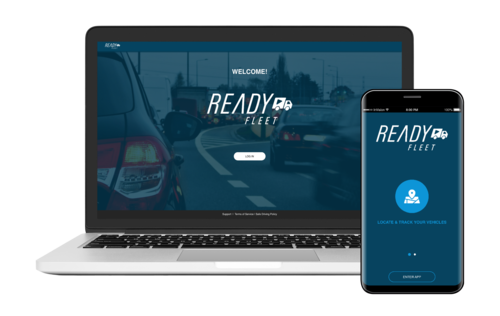 Web & App Interfaces
Stay up to date at the office or on the go with web and mobile apps.
or call 844-233-1951 to schedule
Distracted driving prevention
Ready Fleet helps mitigate your risk from distracted driving, improves vehicle productivity, and keeps track of your vehicles in real-time. 
When it's your name on the side of the truck, you can't afford to have a driver looking at their phone. If an accident occurs, it's your name everyone sees. And it's your name in the news. Not to mention the court days, fines, insurance costs, and work lost all from something someone else did in one of your vehicles.  
With Ready Fleet, the control is back in your hands. Schedule a free demo with us to see how it works.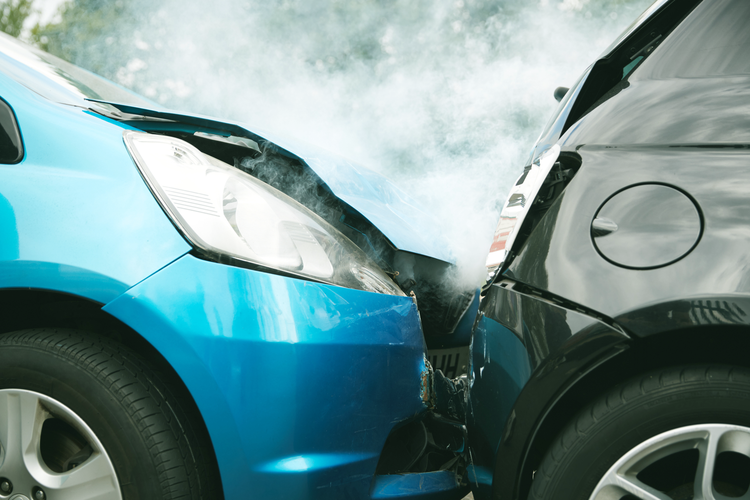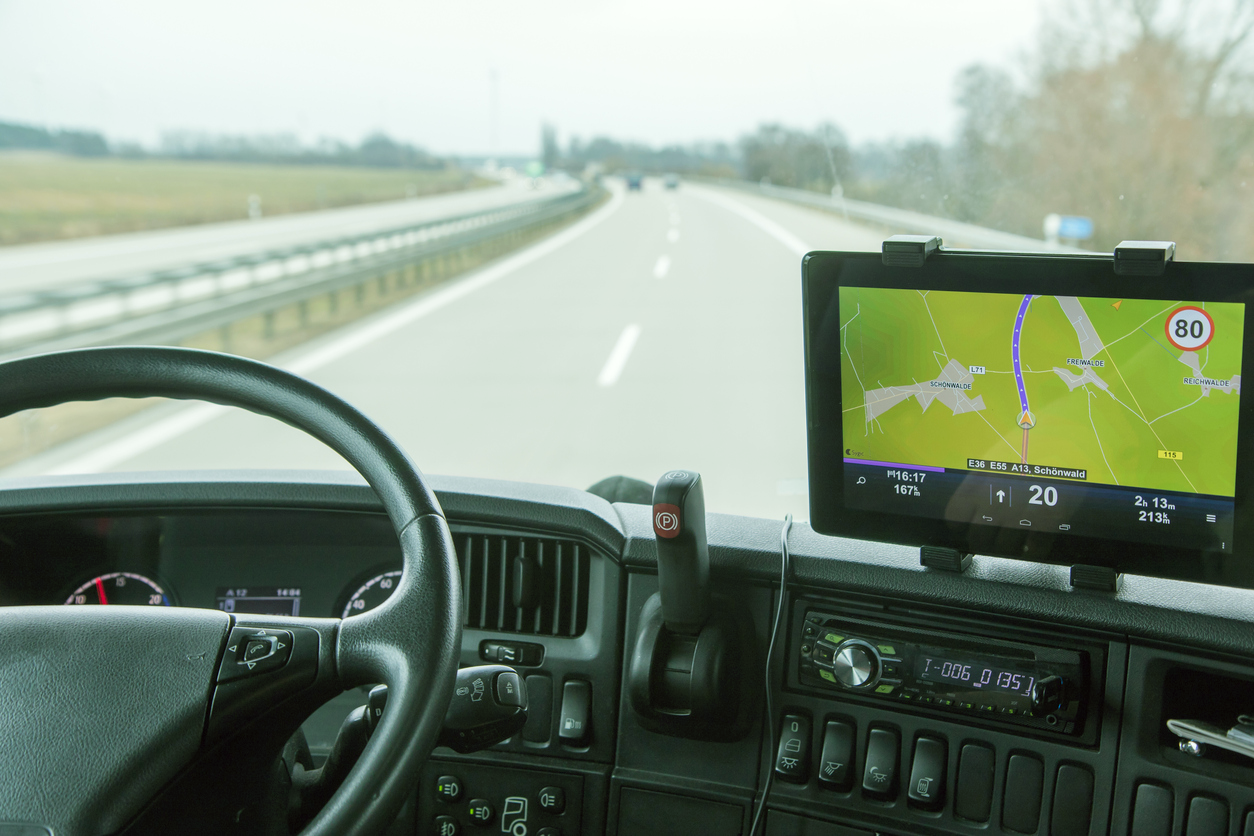 ELD/DVIR Hardware Solution
Connected tablets, accessories and provisioning/fulfillment services make it easy to deploy customized Electronic Logging Device (ELD) or Driver Vehicle Inspection Reporting (DVIR) implementations.
Frequently asked questions