ELD / DVIR Hardware Solution
Connected tablets, accessories and provisioning/fulfillment services make it easy to deploy customized ELD/DVIR implementations.
The increased requirements around Electronic Logging Devices and Driver Vehicle Inspection Reporting introduce new challenges in connectivity and device management for Fleet Managers. 
Ready IoT provides provisioned tablet kits and accessories to deliver a complete hardware and connectivity bundle.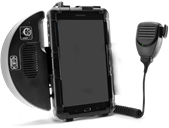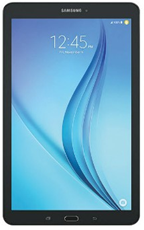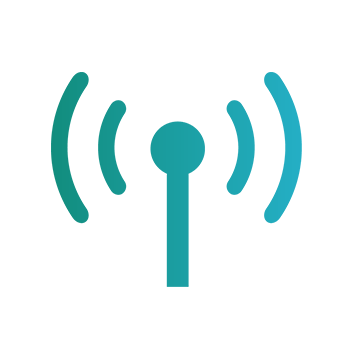 US Carrier Connectivity
Affordable, flexible carrier connectivity plans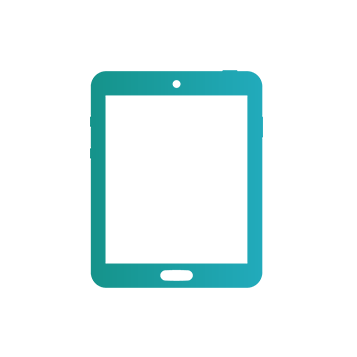 Samsung Tablets
Competitive hardware pricing and procurement management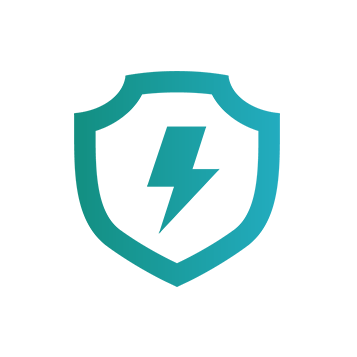 Hardware Accessories
GPS lockbox wiring harness, mounting/charging system and protective case included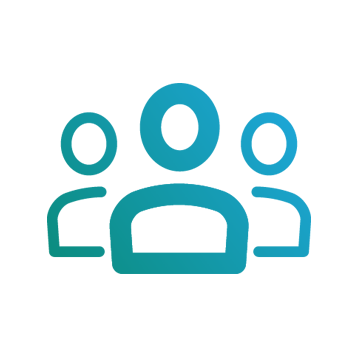 Customer Support
Easily setup custom alerts and notifications for your fleet and stay up to date in real time.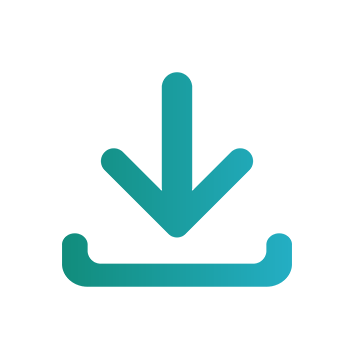 Provisioning
Geotab Drive and Mobile Device Management pre-loaded with customized app set up available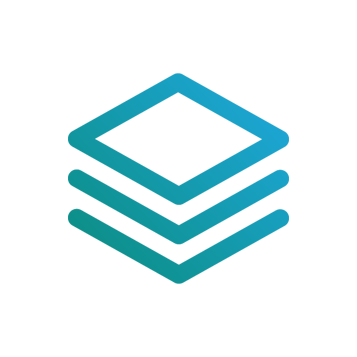 Carrier Activation
Fulfillment, drop and bulk shipment, workflow management portal, workorder management