Ready IoT, an award-winning Internet of Things solution aggregator, is excited to announce a new brand within its asset tracking business – Ready Labels – as well as the introduction of its first product, NanoTags.
Ready Labels is a portfolio of adhesive IoT devices that provide asset monitoring during transportation. The user-friendly labels are preconfigured and disposable – a true "slap and track" solution. Applications range from location tracking to cold chain temperature management. We are on a mission to bring the world's smallest, most versatile, and cost-effective location trackers and temperature sensors to market. 
or call 844-233-1951 to schedule your demo
The NanoTag is a disposable temperature and location sensor for cold chain logistics. Featuring a thin and flexible profile, NanoTags are the size of a shipping label and printed on a flexible yet highly resilient layer of adhesive. NanoTags monitor temperature in transit, providing valuable data against spoilage claims. 
Unlike NFC or RFID options, NanoTags enable asset tracking such as real-time arrival and departure tracking, yard monitoring, in-facility tracking, first- and last-mile location tracking, and multi-leg tracking. For the greatest coverage, NanoTag is LoRaWAN Network Server agnostic, with gateways transmitting across major cellular carriers.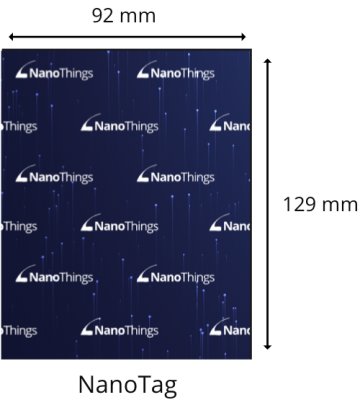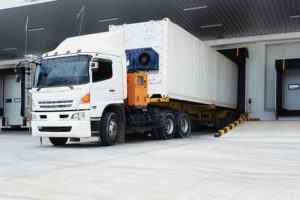 NanoTags are a disposable temperature sensor for cold chain products. Learn how this smart label safeguards against spoilage claims and validates regulatory compliance. #coldchain #logistics #refrigeratedtransport #temperaturemonitoring #IoT
Read More
or call 844-233-1951 to schedule your demo