The purpose of a panic button is to notify responders of an emergency. This device helps display the value of employee safety while simultaneously creating a more comfortable work environment. When pressed, the device sends an SOS message to designated staff to instantly and discretely ask for help. Real-time location information is made possible by a combination of LoRaWAN® and Bluetooth Low Energy (BLE).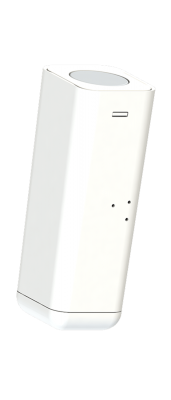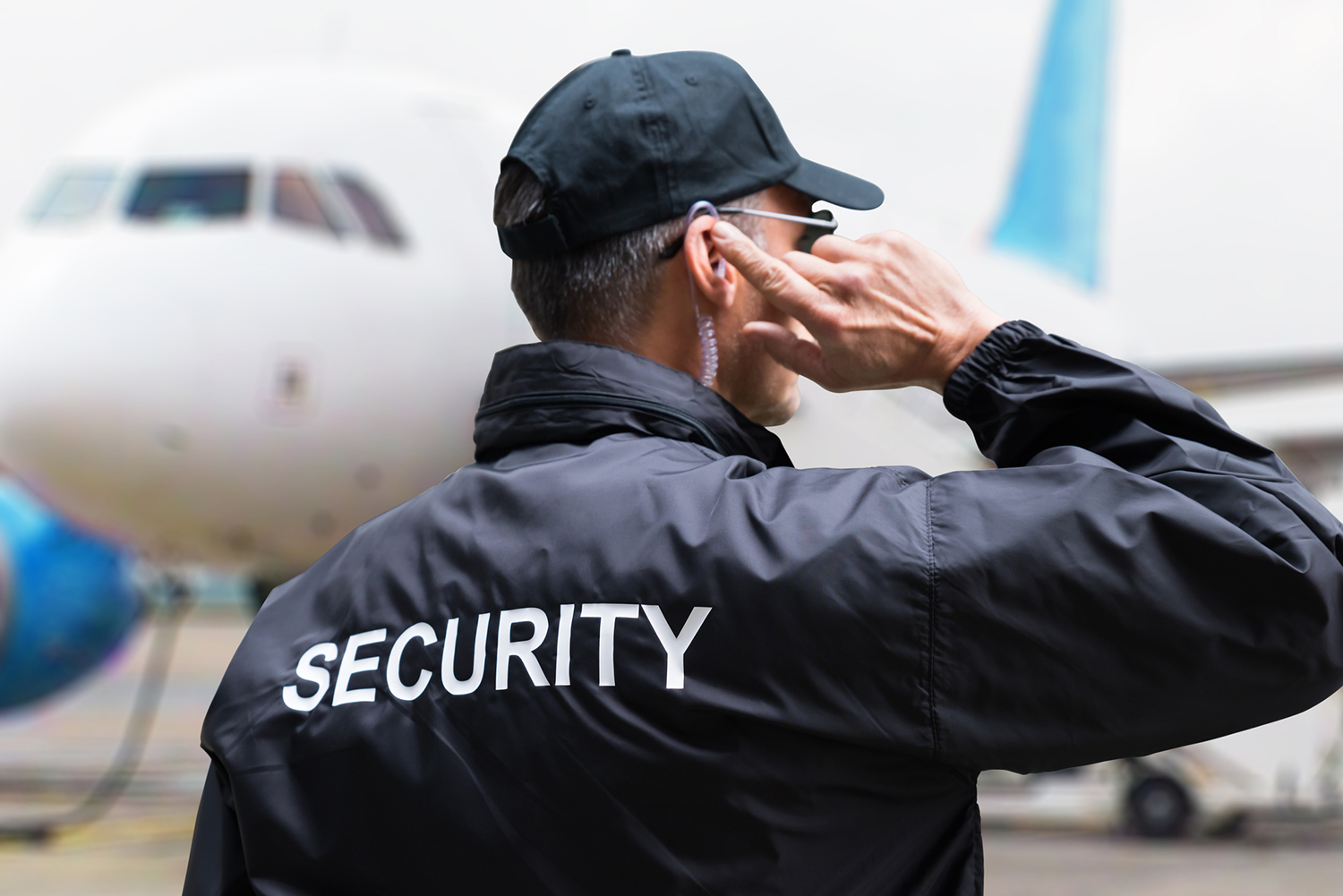 Key Features
Part of what makes this panic button so great is the ease of use. Easy installation, minimal maintenance, and a sleek design make this device the best emergency solution for all sorts of businesses. Not only does this device provide secure data transmissions but your data will also be transmitted via LoRaWAN® and BLE ensuring quick and reliable data.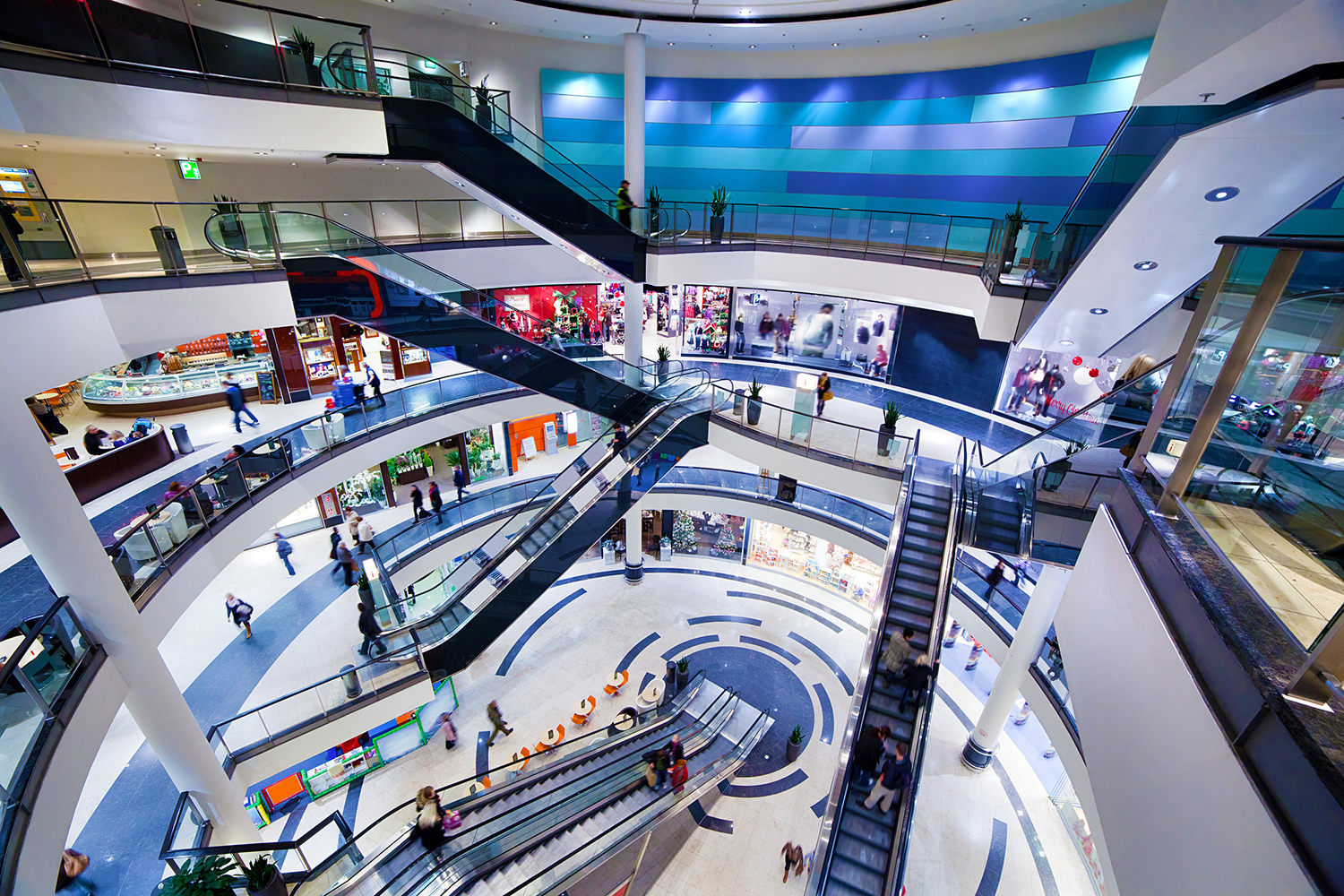 Application
This practical and affordable solution can be implemented in a wide range of places. Educational institutions, hotels, hospitals, shopping malls, banks, airports, manufacturing units, villas, and apartments are all examples of areas where people can be easily isolated and put in dangerous/uncomfortable situations. Contact us today so we can help make your work environment more safe.
or call 844-233-1951 to schedule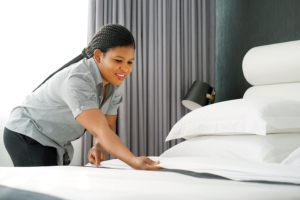 Is your restaurant performing at its peak? The food service industry has weathered insurmountable challenges in recent years. As an owner, you're tightening margins, navigating staffing issues, and adapting to shifting regulations. But amid this wave of change, operational efficiency has never left you....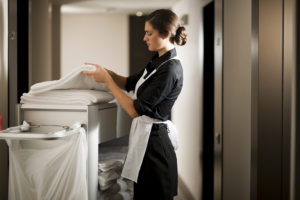 To truly ensure the safety of your employees and the protection of your fleet and brand, organizations must build a culture of safety. With this in mind, here are four ways business leaders can build a culture of safety within their business.