Modern businesses rely on internet connectivity. A single outage could create downtime and lost sales – costing your business money. Ready Connect offers an easy-to-install failover solution. Our failover router detects outages and automatically switches to 4G LTE coverage, ensuring your computers, IP phones, and credit card terminals stay online. You'll have complete visibility through online alerts and usage monitoring. With a low monthly cost, Ready Connect's failover router is the perfect solution to keep your business connected 24/7.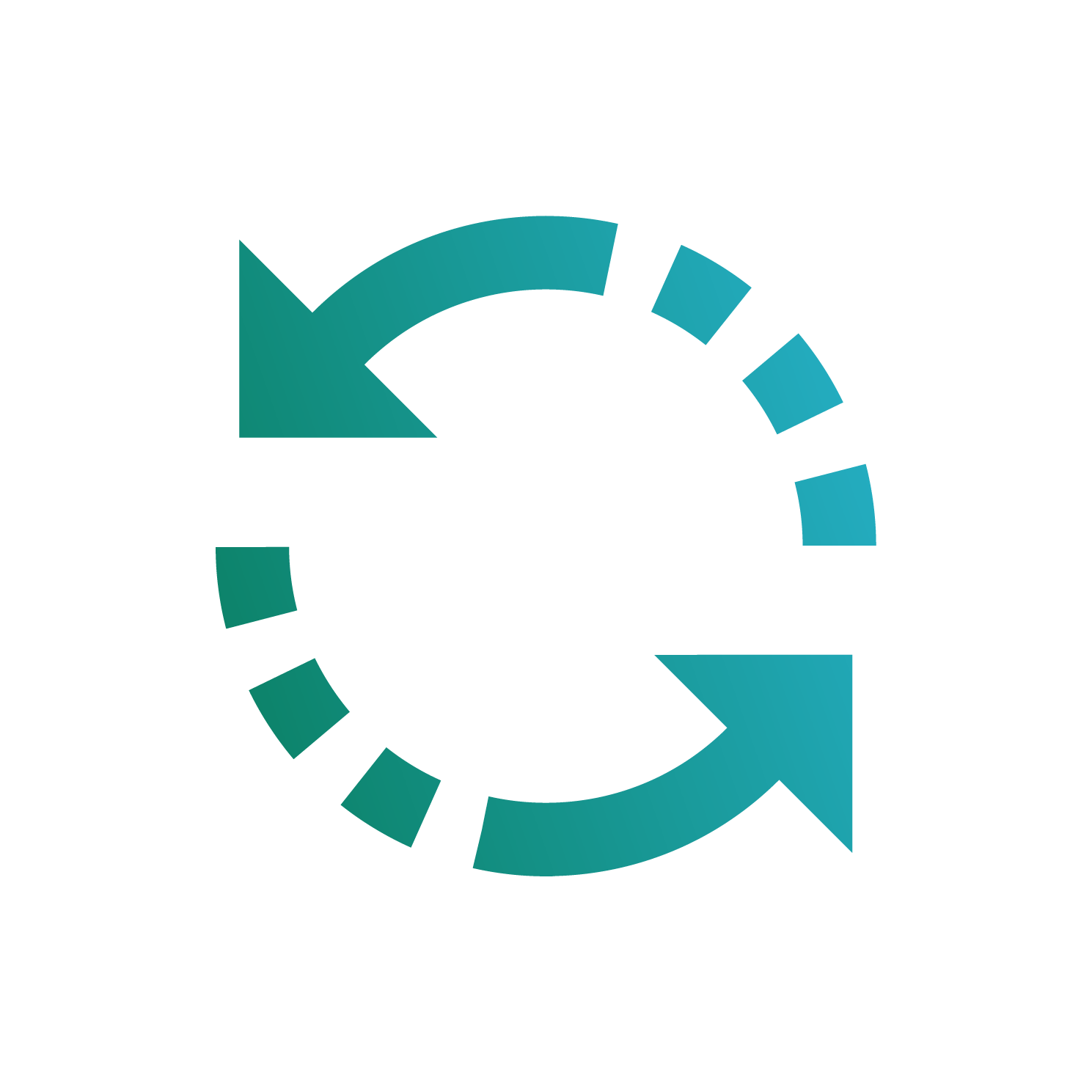 Automatic Backup Connectivity
When an outage occurs Ready Connect kicks in with 4G LTE coverage. You don't have to do anything.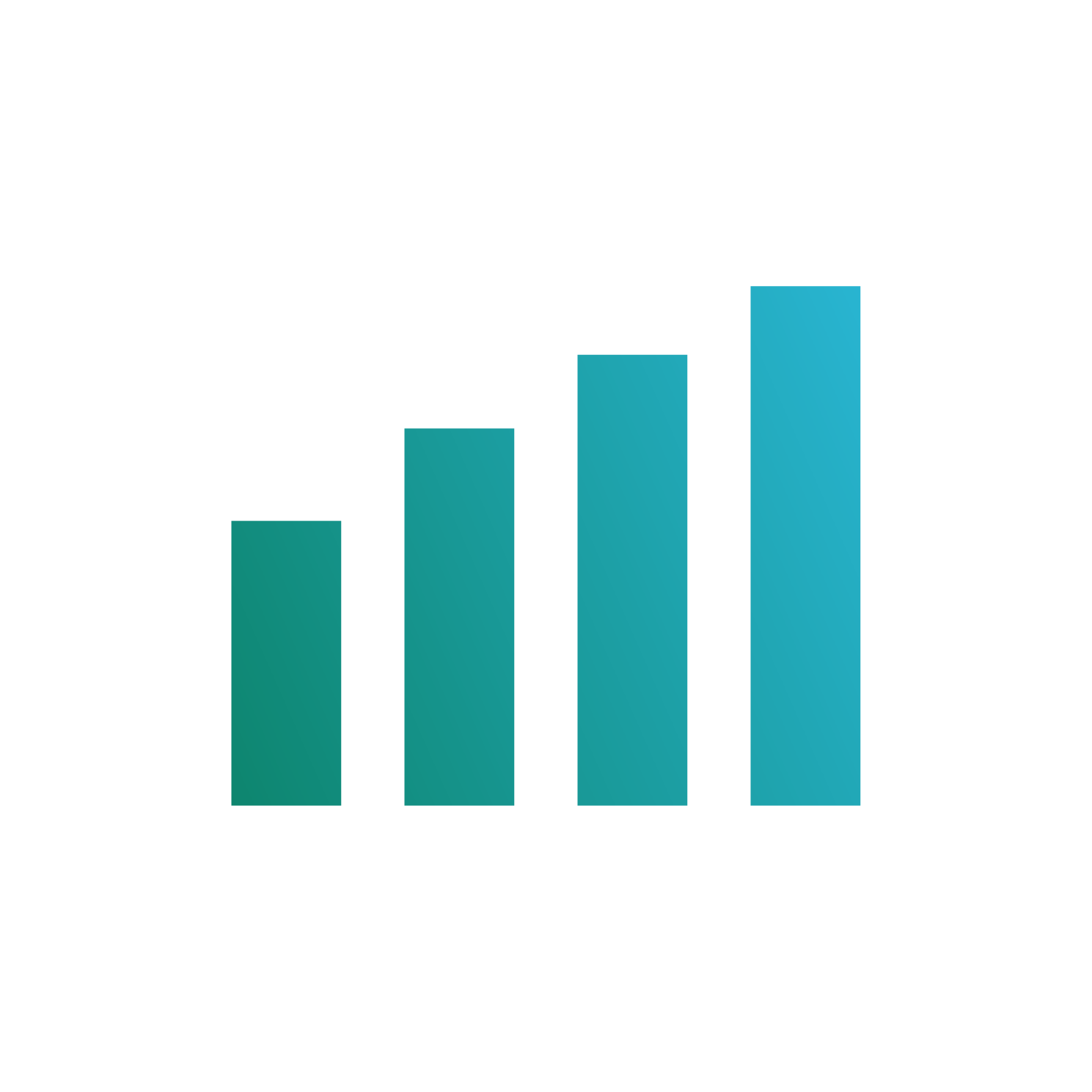 4G LTE Coverage
Coverage on a Tier 1 national network provides peace of mind. When your primary connection fails, our network takes over.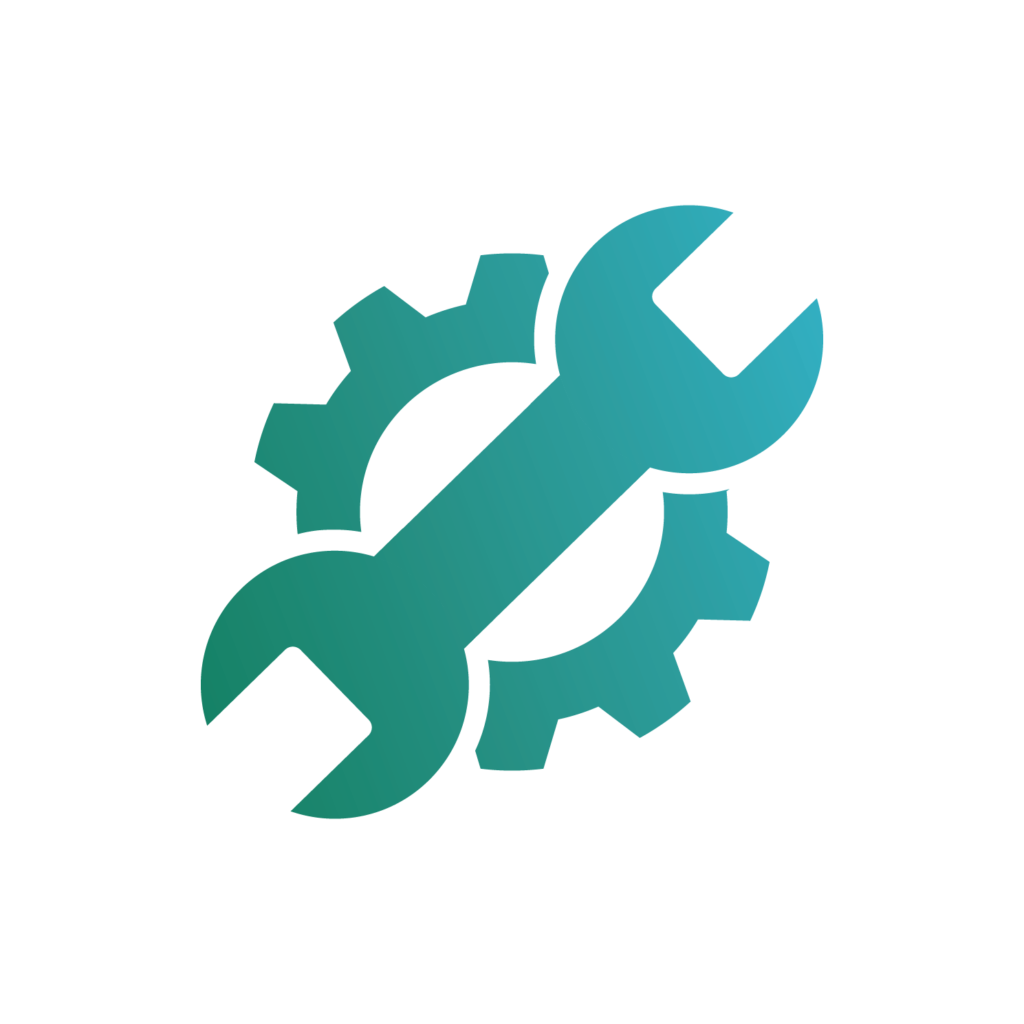 Simple Installation
No IT support needed. With our preconfigured setup you can add the router to your network in a few easy steps.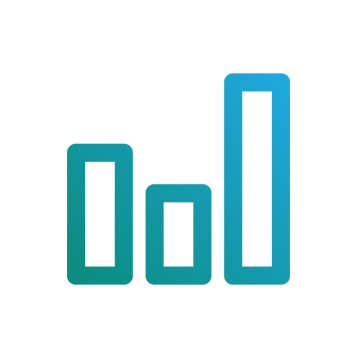 Advanced Reporting
Online portal gives insight into your router's signal strength, uptime, and outage events.
or call 844-233-1951 to schedule
What happens when your primary Internet connectivity fails?
Revenue Stops
Without internet, you can't process credit card payments, place orders, or even respond to customer service emails.
Processes Stop
Your employees won't be able to access business-critical data, such as reservation tracking in a restaurant or supply inventories in a retail environment.
People Stop
Internet outages cause major disruptions to employee productivity. Customers who are unable to reach you or finish a transaction may head to one of your competitors.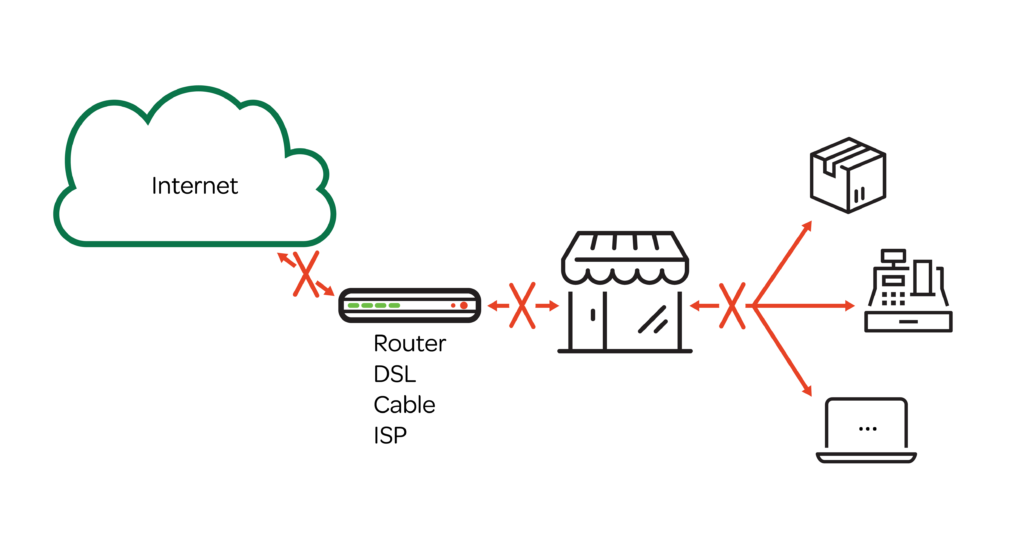 Ready Connect provides affordable, plug and play business continuity protection
Wireless failover keeps you connected during network outages, whether they are caused by natural disasters or human error.
If your business depends on an internet connection for business-critical functions like processing credit card payments, placing orders, or viewing customer reservations, make sure you have a business continuity plan.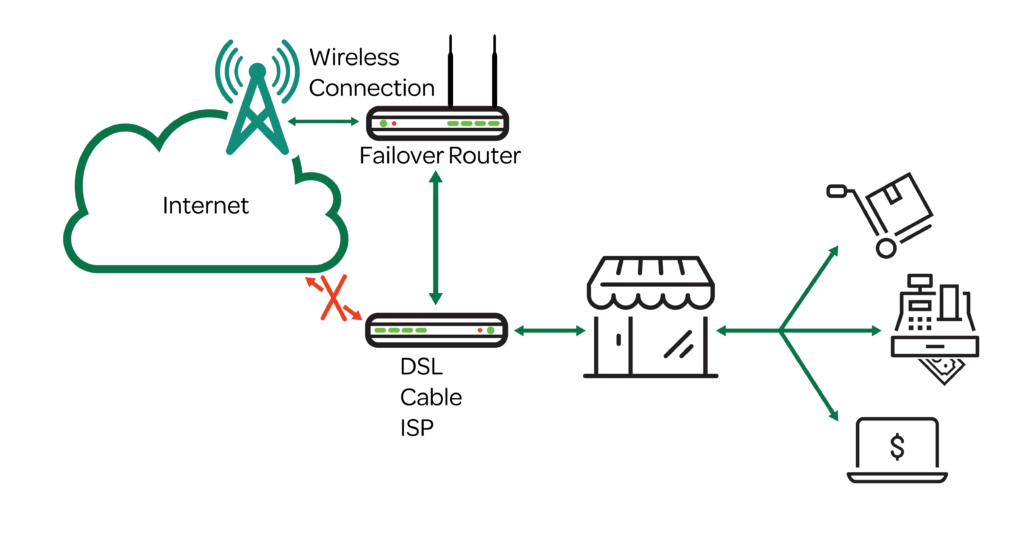 To help you understand how we can help you during the COVID-19 pandemic, we've packaged together connectivity solutions with our Ready Connect devices. Here are some common use cases in which these devices can assist you: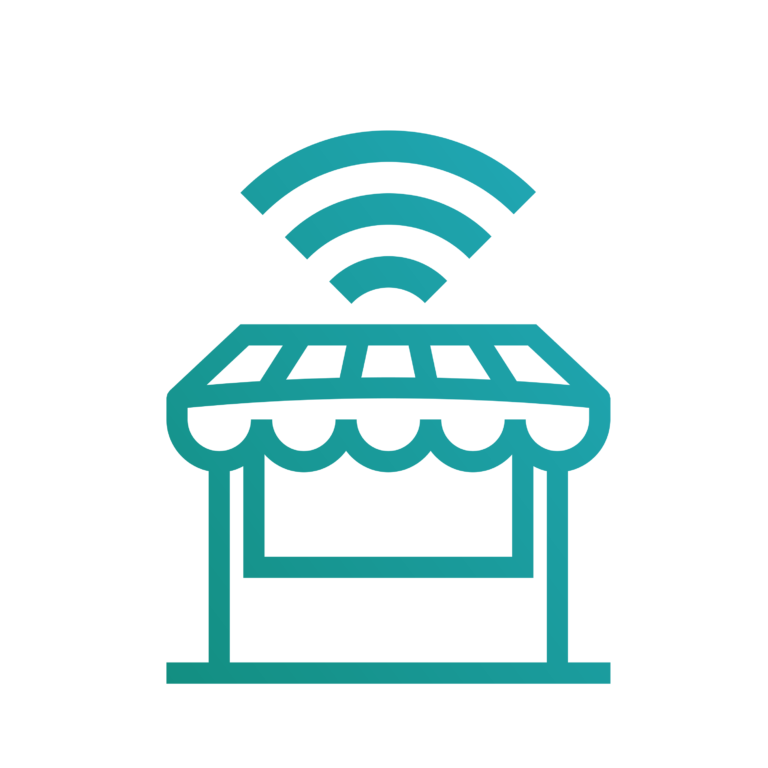 Pop-up network
Establish a secure network in minutes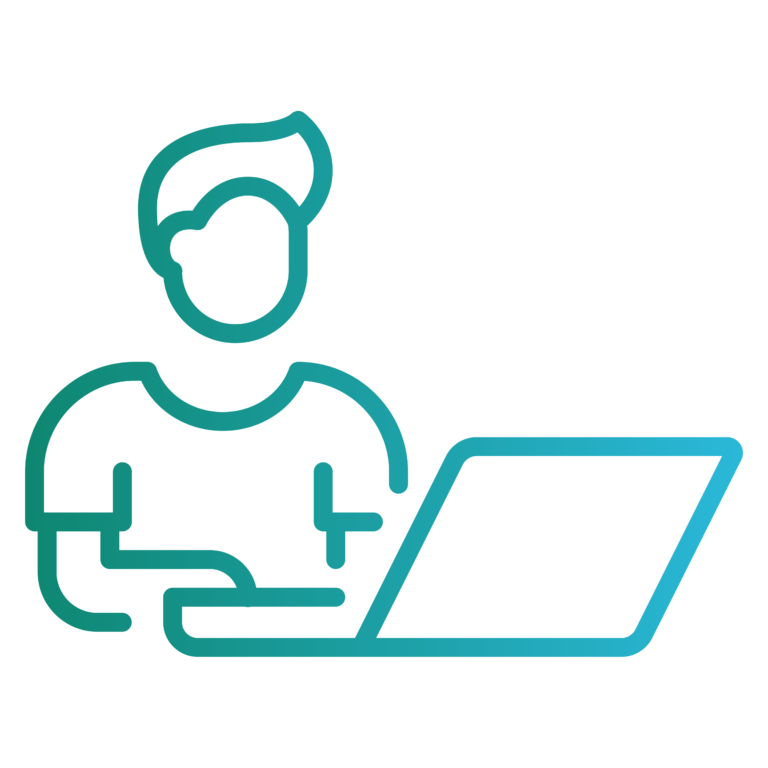 Work from home
Everything you need to provide reliable internet connectivity to at-home workers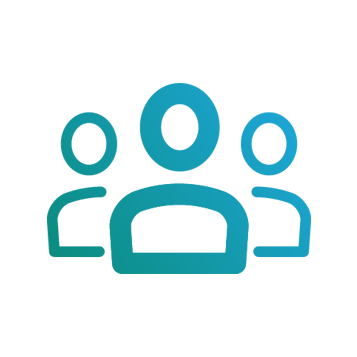 At-home students
Everything you need to provide reliable internet connectivity to at-home workers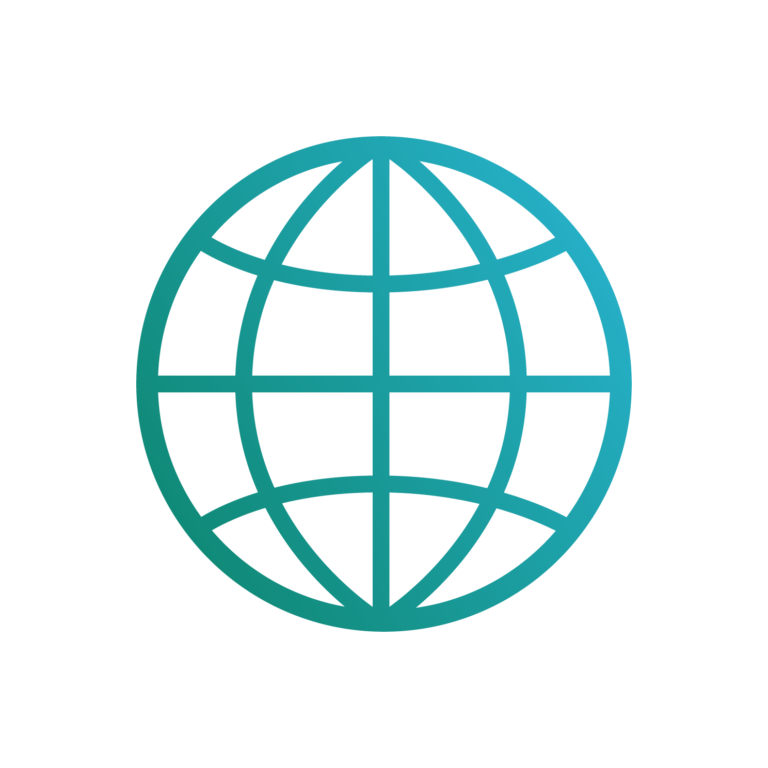 Drive-up WiFi
Install units for drive-up Wi-Fi access points