Ready Asset Tracking Features
Custom Reporting: With Ready Asset you can customize your reports to provide you with most valuable data for your business.
Theft Prevention: Vibration, motion, and geofence breach alerts. Ping location on demand.
Motion Monitoring: Monitor your assets' motion based off of current posted speeds on all roads and highways.
Advanced Device Configuration: At Ready Asset we offer all hardware configuration and programming to truly optimize what will work best for your business.
What do you need to track?
Track a wide variety of assets with our simple-to-install wireless asset tracking devices. Here's a few examples of what our customers are tracking right now.
or call 844-233-1951 to schedule
Slap and track battery-powered devices
Our wireless, battery-operated tracking devices utilize low power LTE technology with embedded Bluetooth. The BAT-X is smart logic-enabled to maximize battery life and comes with a fully configurable sensor feature set. Pair the BAT-X with Ready Asset Tracking for a mobile and modular end-to-end solution to asset management. On its own, the BAT-X is a fully capable indoor/outdoor tracking solution providing location and environmental data about asset condition. 
Trailer and tool tracking

 

High value cargo shipments

 

Agriculture equipment

 

Rental equipment utilization tracking

 

Job site security

 

Inventory management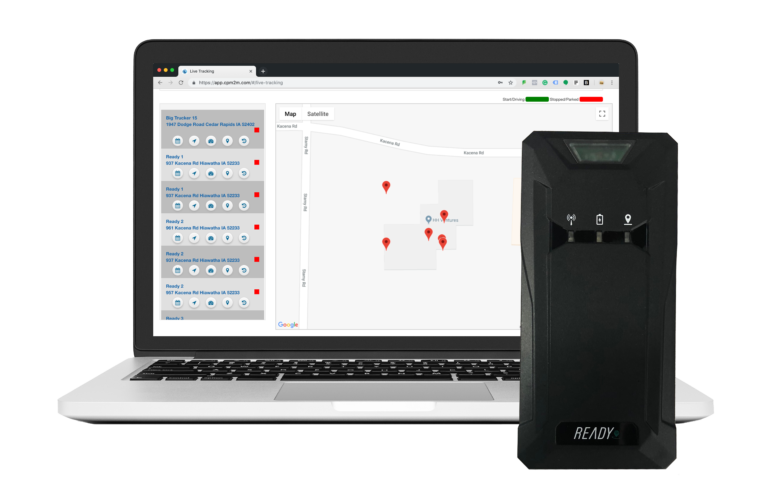 The BAT-X can also be deployed with our BTM250 series of Bluetooth beacons, combining data from all sources with its own location and environmental data for aggregation of actionable data.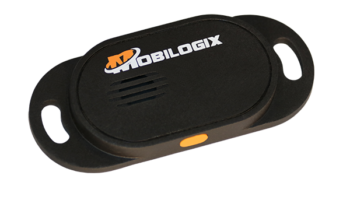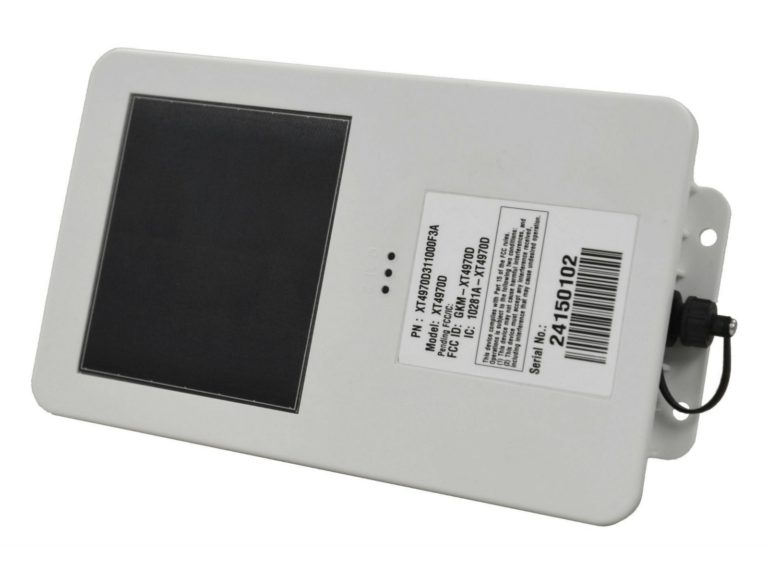 The XT4900 series is a solar energy harvesting cellular and GPS tracking device supporting long term, remote deployments without the need to replace the rechargeable battery. With an IP67 rating and fast-charging solar battery, the XT4900 series is perfect for remote assets.
The MT4000 is a real-time monitoring and tracking system with embedded GPS, designed to securely track cars, motorcycles, and other mobile assets. The MT4000 provides current and historical location data and can be set to alert and alarm if the tracked asset is moved, tampered with, or crosses a geofence boundary.