Keeping Your Students Connected
In these unprecedented times, the strength and reliability of connectivity are paramount, keeping students connected with teachers while they are physically apart. 
Ready IoT was built for times like these, with the ability to flex and scale swiftly. We have a long track record of managing disruption – no matter the source – with resilience and agility.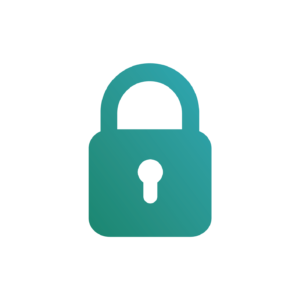 Secure
Secure, small, and protected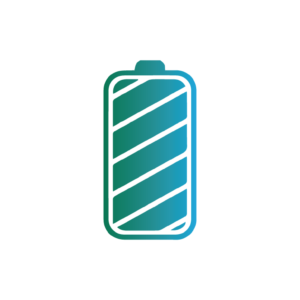 Long Lasting
Battery lasts up to 10 hours on one charge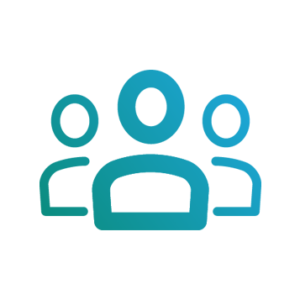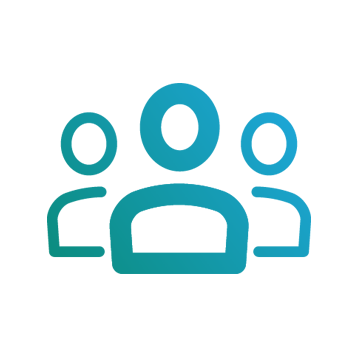 Connected
Connect up to 10 devices simultaneously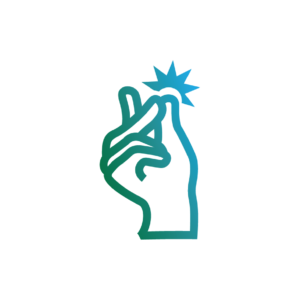 Simple Setup
Easy to use interface requires no technical support for users
or call 844-233-1951 to schedule