Strategically placed sensors can help you collect valuable information about your facility. With this information at hand, you can better allocate your resources, optimize staffing, reduce costs, monitor your indoor climate, monitor doors and windows, food storage temperatures, water leak detection, carbon monoxide alerts, and more.
The Ready suite of solutions runs independent of your WiFi, no need for upgrades or worry about interfering with guest experience.  When it is time to deploy Employee Safety Devices, they operate on the same platform, improving efficiency.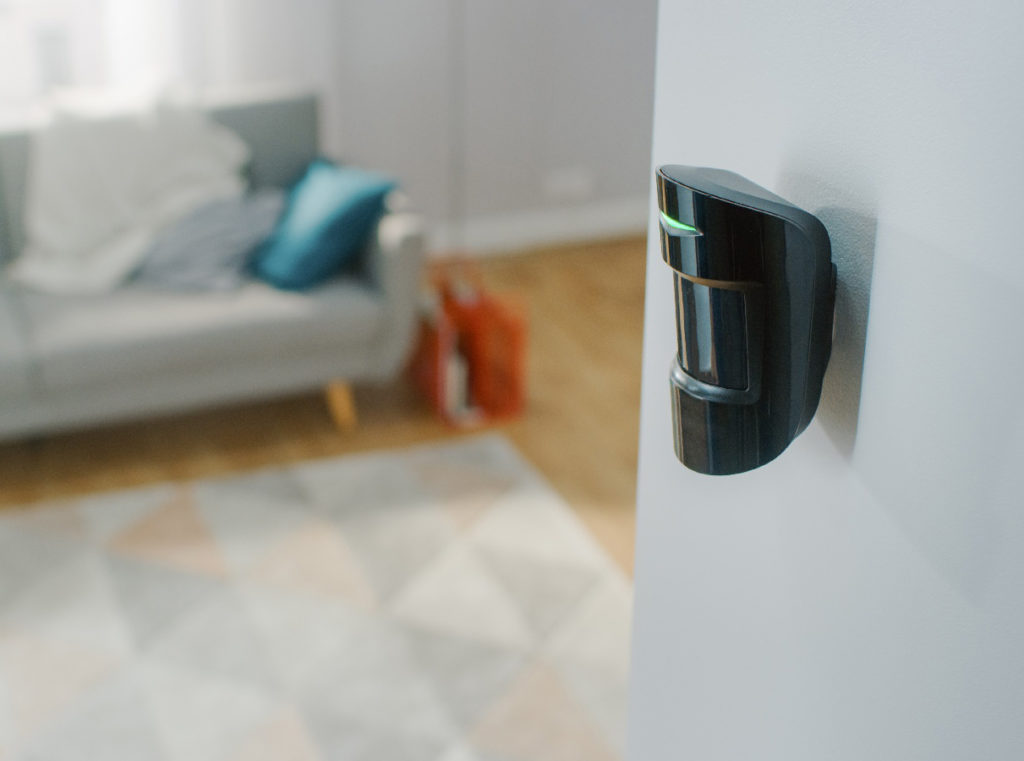 Temperature and Air Quality
Is the meeting room still blowing at 65 degrees two hours after your guests have left, wasting energy and increasing cost? Are carbon monoxide emissions reaching dangerous levels, putting guests at risk as well as you? Be alerted immediately before a small nuisance becomes are large problem. Our small, battery-powered sensors can go anywhere and last for years. Don't leave important items to chance.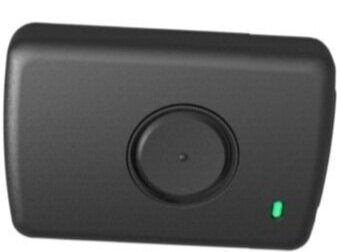 Employee Safety
Panic button solutions help hotels, hospitals, and school campuses provide a safer environment for staff. By providing wearable devices, employees can alert security in case of an emergency and accurately report their location, anywhere on the property.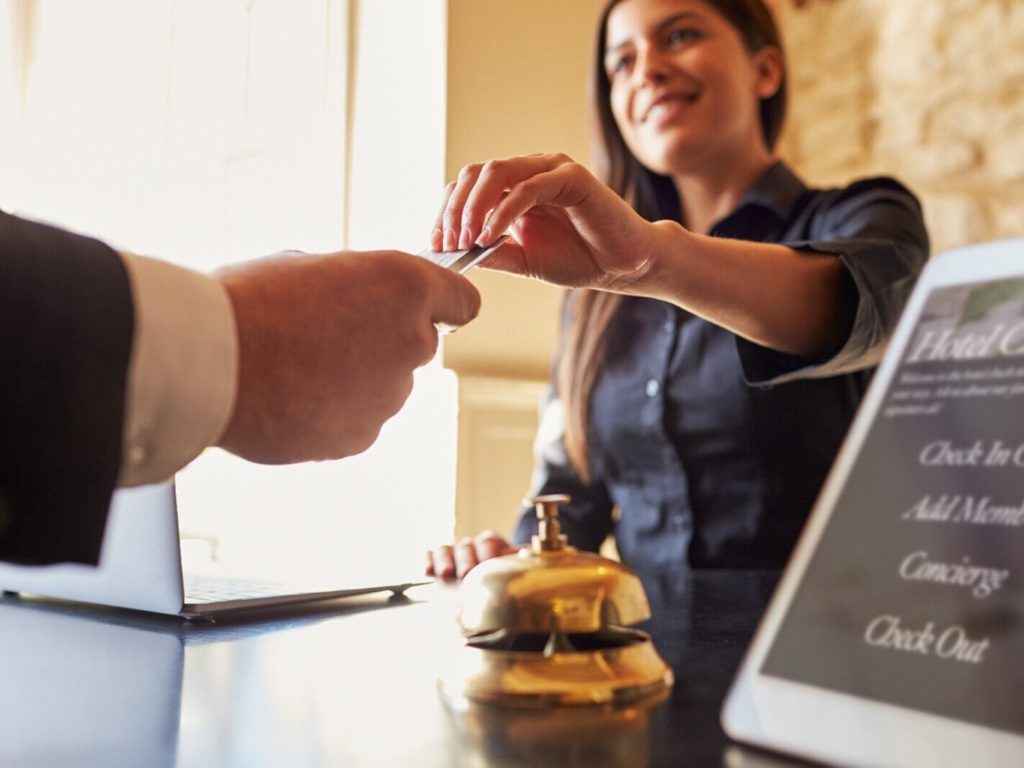 Smart Alerts
Has a door or window been left open, causing a security concern? Is the freezer or refrigerator malfunctioning, risking food waste? Detect small amounts of water where water should not be, before the water causes costly damage. Mitigate staffing challenges by maximizing their efficiency. No more walking around for manual spot-checking, be alerted what and where the issue is, and let your staff focus their time on your guests.
Ready Wireless is a member of the American Hotel & Lodging Association.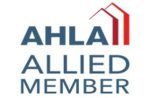 or call 844-233-1951 to schedule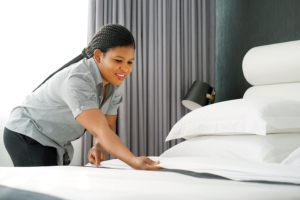 Is your restaurant performing at its peak? The food service industry has weathered insurmountable challenges in recent years. As an owner, you're tightening margins, navigating staffing issues, and adapting to shifting regulations. But amid this wave of change, operational efficiency has never left you....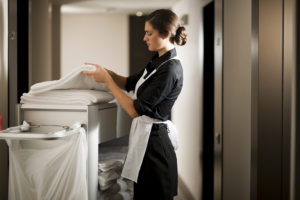 To truly ensure the safety of your employees and the protection of your fleet and brand, organizations must build a culture of safety. With this in mind, here are four ways business leaders can build a culture of safety within their business.