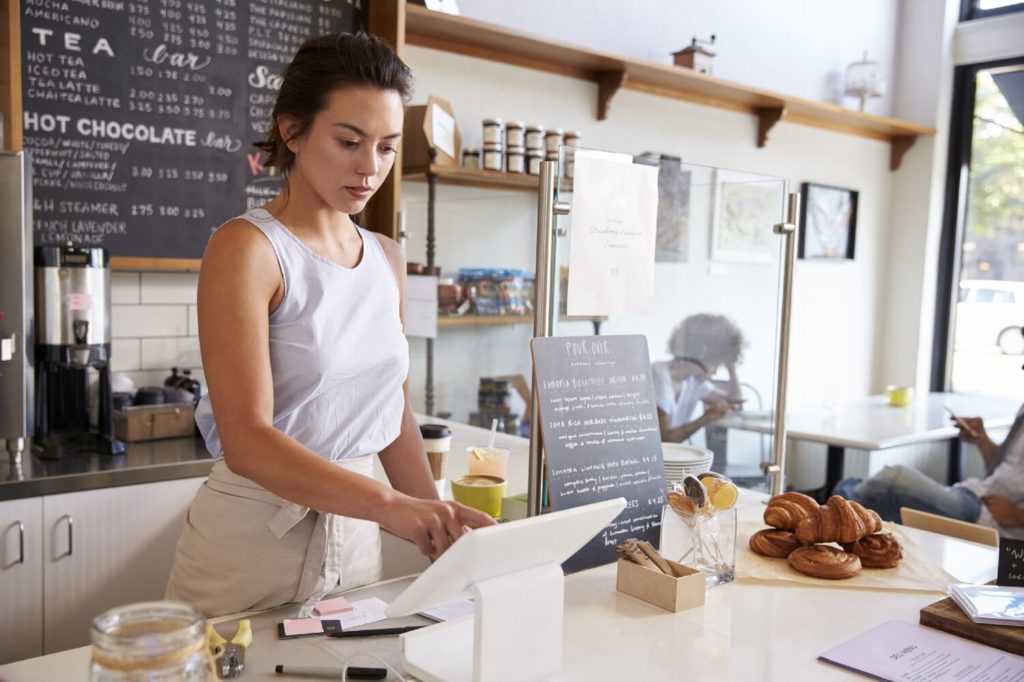 Restaurant Management
Our sensors automate the monitoring of refrigerators, lighting, HVAC systems, occupancy trends, and more.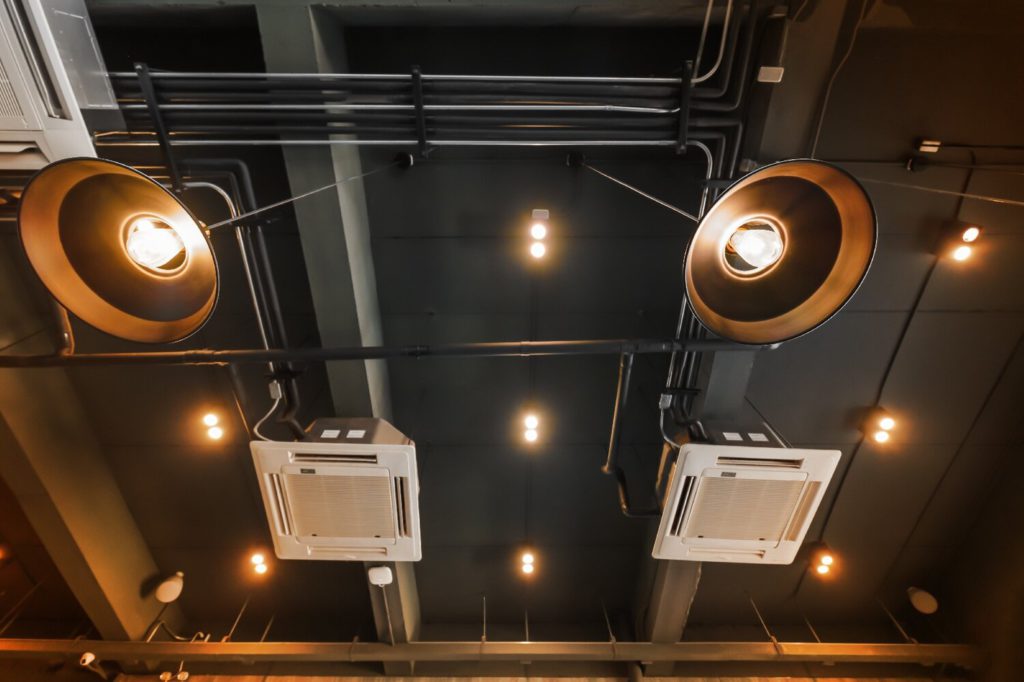 Lighting and HVAC
Strategically placed sensors measuring temperature, humidity, occupancy, light, sound, and CO2 levels can help you collect valuable information about your restaurant. With this information at hand, you can better allocate your resources, optimize staffing, reduce costs, monitor your indoor climate, and more.
Refrigeration Monitoring
Keep your inventory safe with real-time alerts for any temperature threats – such as cooler temperature increasing, someone leaving a door open, or even abnormal motor activity. Remotely view system status and historical and current temperature.
or call 844-233-1951 to schedule
Security monitoring with badge detection
It is proven that safe-distancing is an effective way to limit and decrease the spread of infectious diseases like COVID-19 and Influenza. 
This solution allows businesses to safely bring their employees back to the workplace while monitoring their close-proximity interactions and ensuring that proper distancing guidelines are being followed.
If an employee tests positive for COVID-19, you'll be able to quickly trace their close-proximity interactions and isolate affected employees. Contact tracing can prevent a total shutdown and keep employees and their families safe.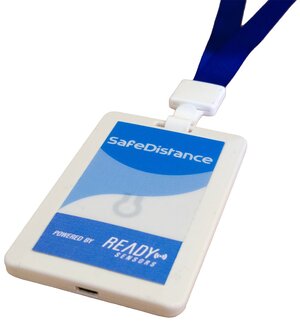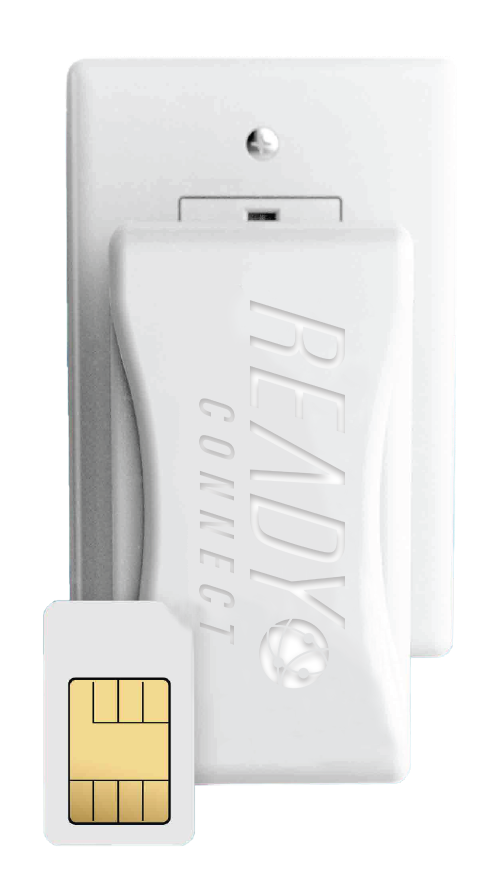 Internet network failover
Modern businesses rely on internet connectivity. A single outage could create downtime and lost sales – costing your business money. Ready Connect offers an easy-to-install failover solution. Our failover router detects outages and automatically switches to 4G LTE coverage, ensuring your computers, IP phones, and credit card terminals stay online. You'll have complete visibility through online alerts and usage monitoring. With a low monthly cost, Ready Connect's failover router is the perfect solution to keep your business connected 24/7.