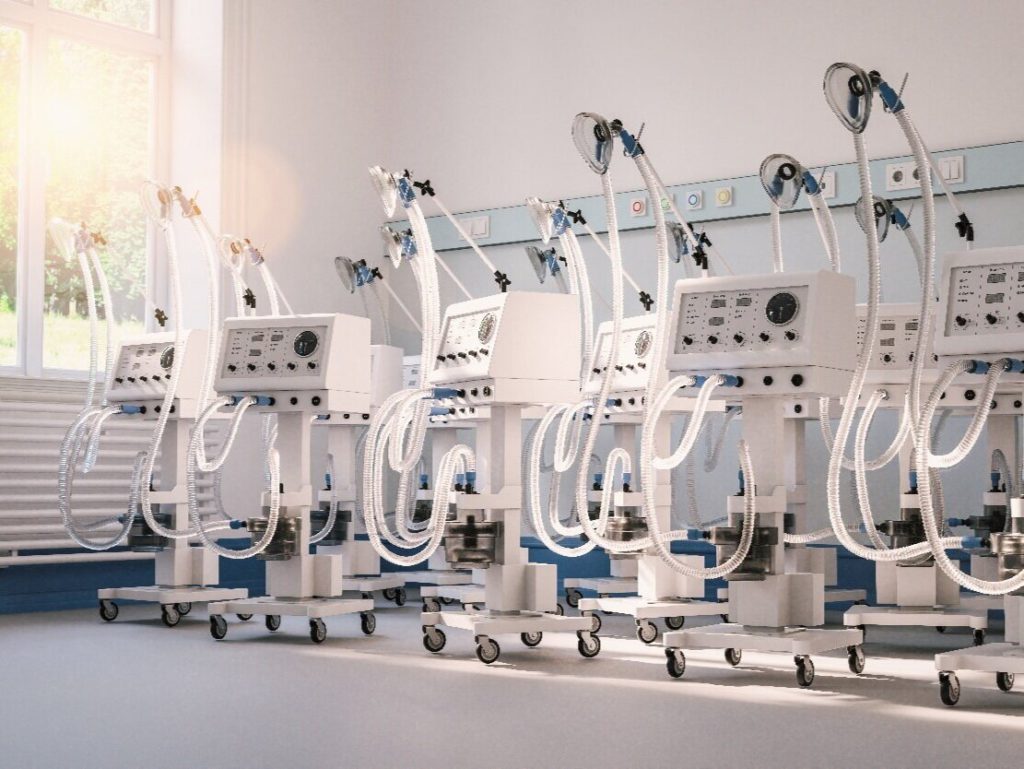 Hospital Management
Our sensors track your equipment everywhere it goes, allowing your staff to glance at an interactive map instead of physically searching the building.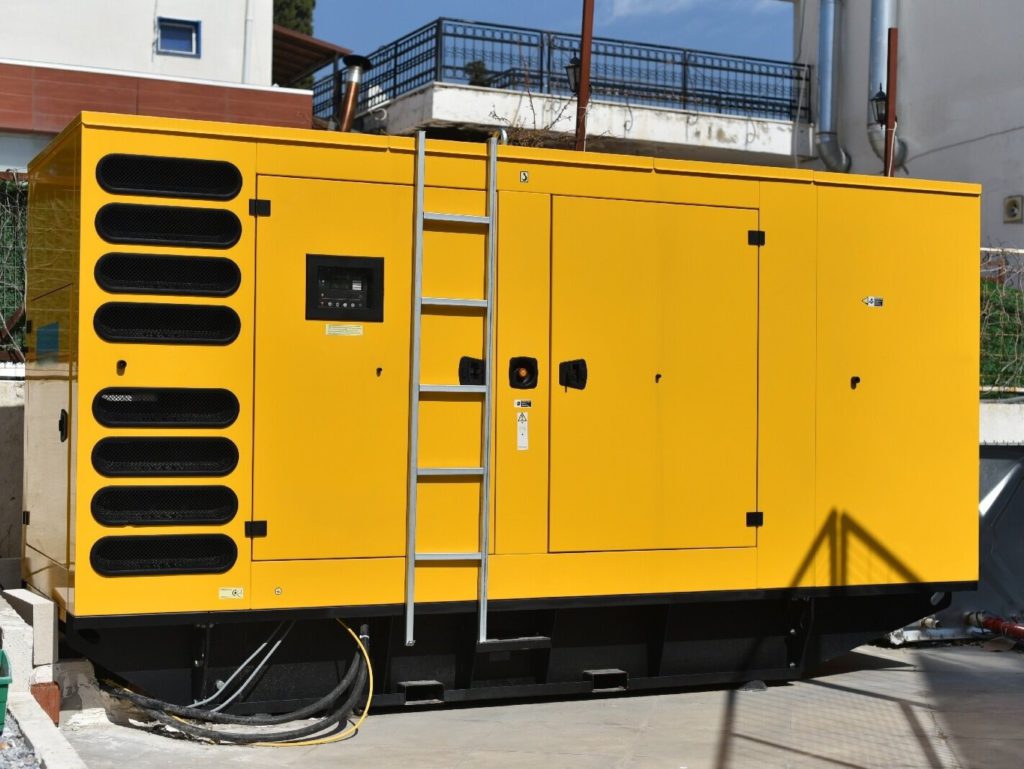 Power and Generator Solutions
Track the health of power backup systems and generators. Remotely view system status, historical and current power usage, and next maintenance date.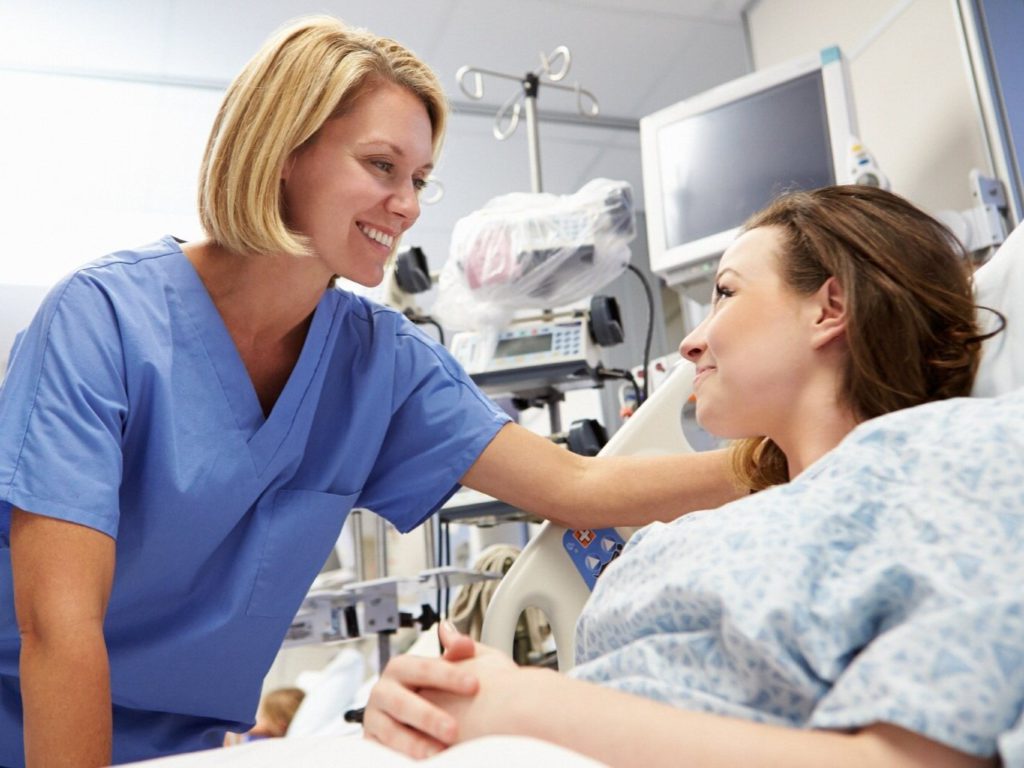 Nurse Call System
Enable patients to push a button to signal wake-up, nurse check-in, or call for immediate assistance. Nurses within the department will be alerted.
or call 844-233-1951 to schedule
Installed sensors in parking lots can alert staff as soon as an ambulance arrives at the emergency room or assist valets with finding patient vehicles.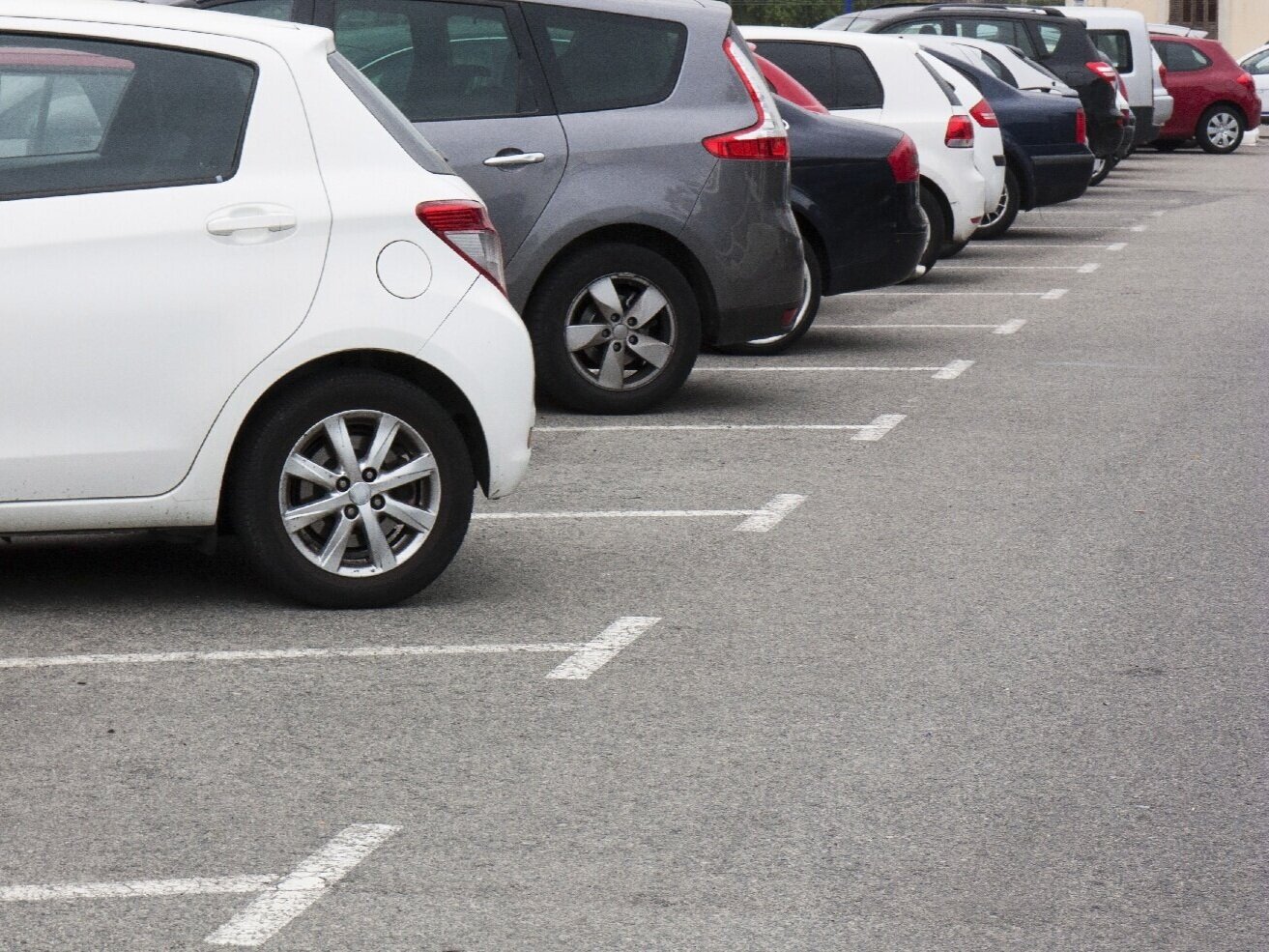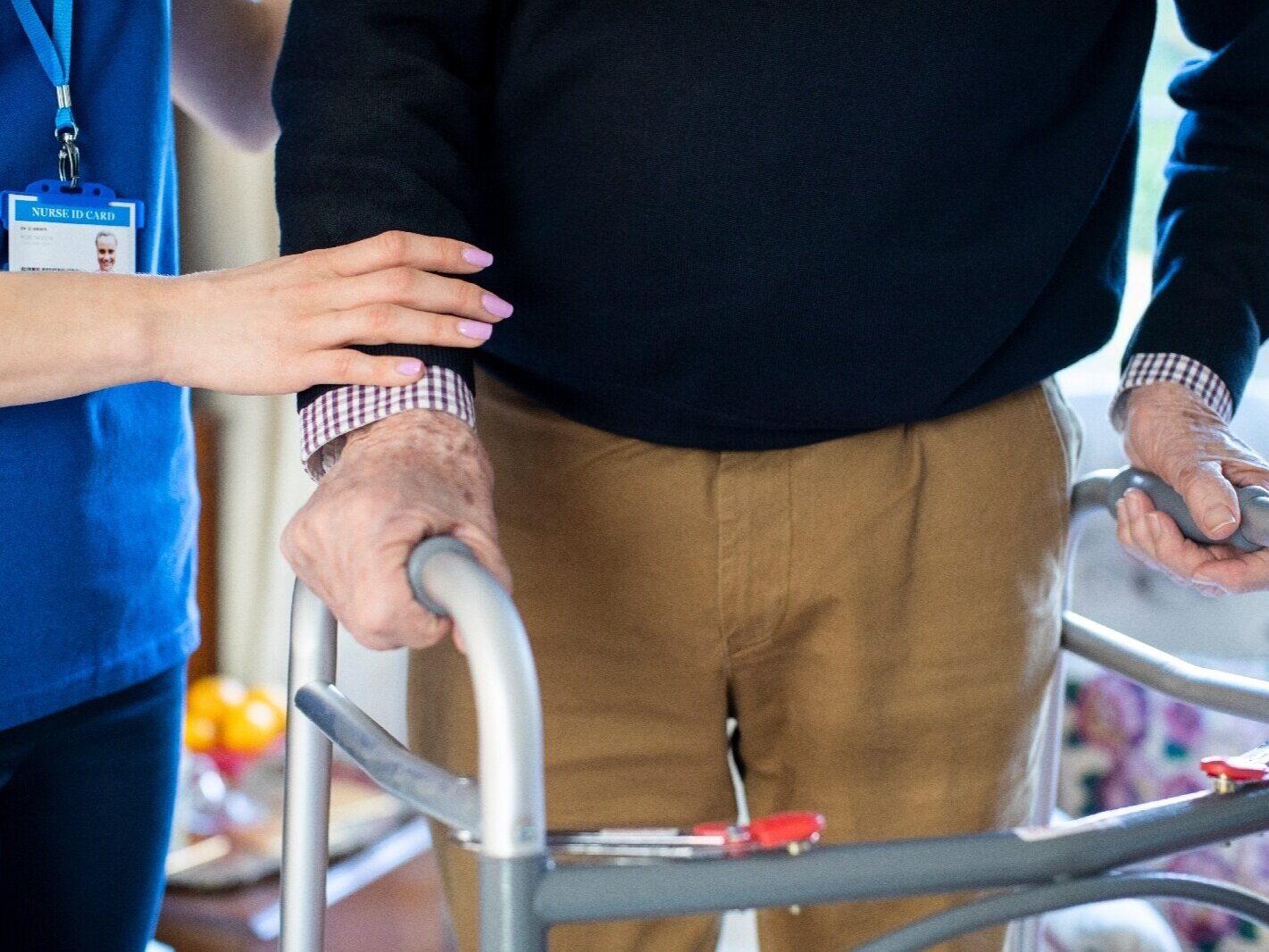 More than 60% of dementia patients will wander. Our solution includes activity monitoring, nurse calling, and wander management.