Solving big problems with tiny sensors
Ready IoT helps businesses of all sizes protect their employees and equipment while maximizing their efficiencies.
From fleet and asset management to broadband failover and IoT sensors, Ready IoT has a smart solution to your business problems.

Distracted driving prevention and fleet management
Ready Fleet helps mitigate your risk from distracted driving, improves vehicle productivity, and keeps track of your vehicles in real-time. Learn how Ready Fleet can help your company instill a culture of safety while providing GPS tracking and engine monitoring. We are leaders in fighting the distracted driving epidemic and believe it's our responsibility to make the roads safer for your family and ours.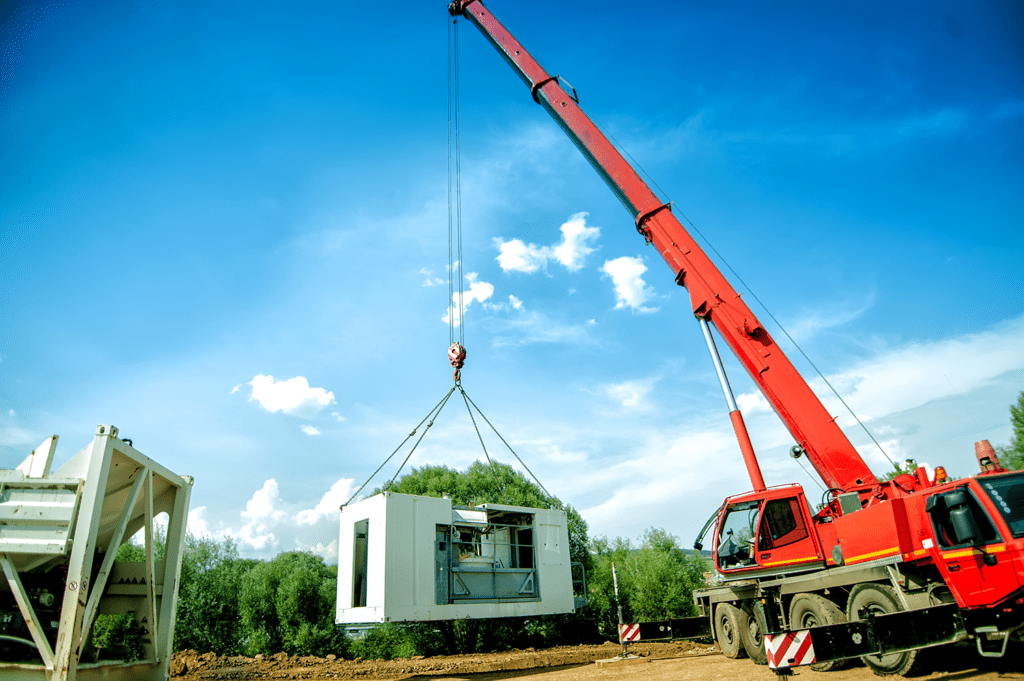 Rugged devices ready for any application
Ready Asset Tracking makes it easy to manage all of your business assets in one convenient online portal. Movement alerts and daily location updates keep you informed. Our GPS trackers use a Tier 1 cellular network, so you're covered all the time and all across the country.

Internet failover solutions for small business
Modern businesses rely on internet connectivity. A single outage could create downtime and lost sales – costing your business money. Ready Connect offers an easy-to-install failover solution. Our failover router detects outages and automatically switches to 4G LTE coverage, ensuring your computers, IP phones, and credit card terminals stay online. With a low monthly cost, Ready Connect's failover router is the perfect solution to keep your business connected 24/7.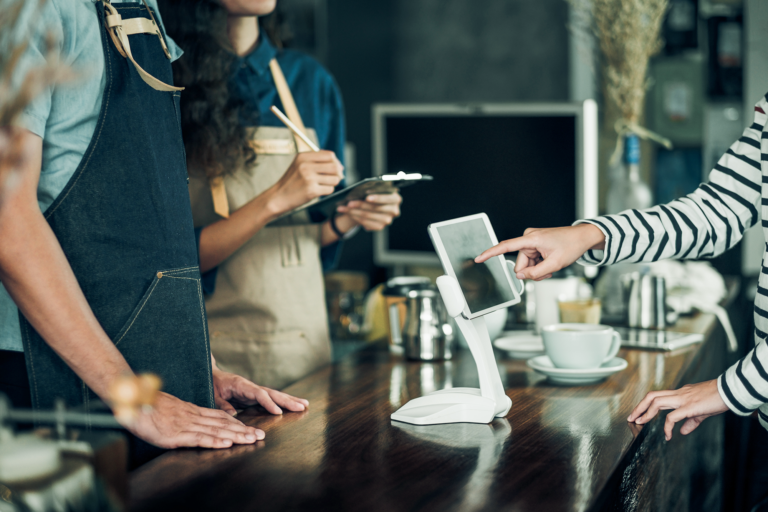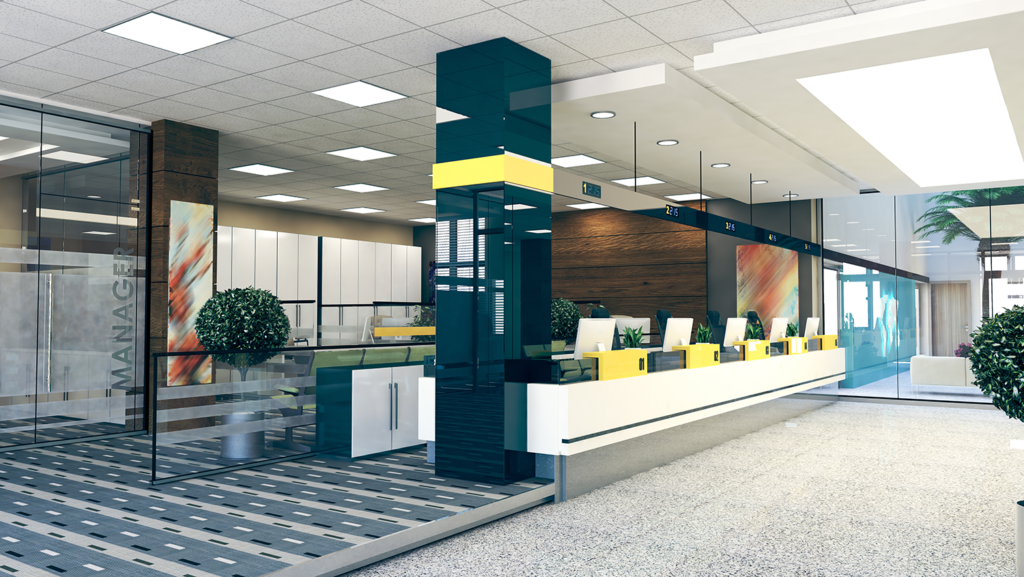 Asset tracking, simplified
Ready Asset Pro offers a suite of tools – contact tracing, building management systems, environmental monitors, propane level monitors, and more – in one easy-to-use platform. Our IoT sensors can be used in schools, hospitals, grocery stores, restaurants, and workplaces to monitor and measure environmental data.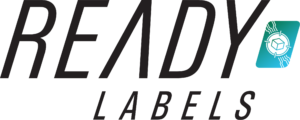 Adhesive IoT devices that provide asset monitoring during transportation.
These user-friendly labels are preconfigured and disposable – a true "slap and track" solution. Applications range from location tracking to cold chain temperature management. We are on a mission to bring the world's smallest, most versatile, and cost-effective location trackers and temperature sensors to market.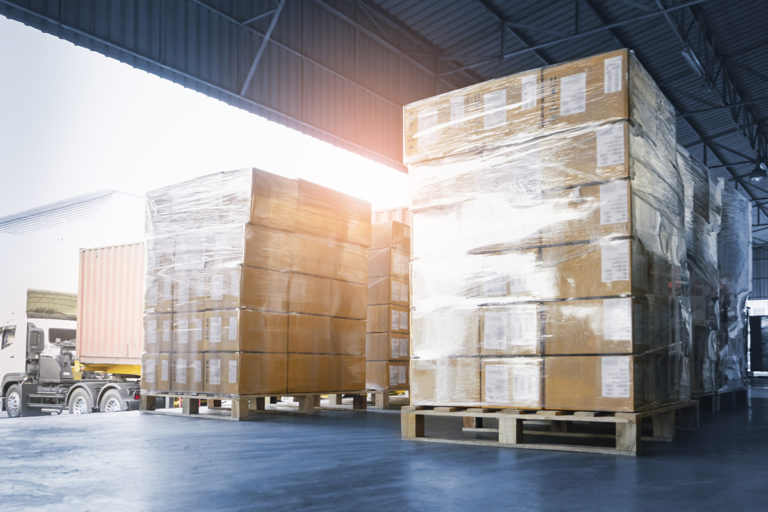 Ready IoT Resource Center