It's time to upgrade your propane tanks with the Internet of Things (IoT). Wireless sensors can monitor fuel levels at all hours of the day. Remotely check a tank right from your phone or computer. These real-time readings allow you to avoid runouts as well as optimize your delivery schedule.
Simplify Deliveries with Real-Time Readings
Imagine how much simpler your delivery logistics would be if you could remotely check fuel levels in every tank. The challenge with conventional propane monitoring is that it's analog – a human being has to be physically present at the tank to read the fuel level. You shouldn't have to wait to get a reading until delivery day or ask your customer to take a look.
IoT propane sensors are a total game changer. They attach to existing gauges and provide daily or hourly readings. You'll have wireless verification that fuel levels are appropriate and safe. Monitoring can be accessed through a dashboard at any time.
You can also customize alerts for specific fuel levels. For example, receive notice when Customer A's tank is at 50% capacity because they have a high burn rate. Or Customer B uses fuel intermittently, so know when they reach 30% so you schedule a delivery only when necessary. These notices are delivered by text or email so you can make quick decisions.
IoT propane monitoring is a field-tested solution. Communication is delivered over any cellular provider or by creating a LoRA (long range) network with on-site routers. Batteries last up to 5 years.
Never Run Out Again
The other challenge with propane tank monitoring is projecting fuel burn rates. Typically, fuel level readings are combined with degrees days in a K-factor formula The downside of degree days is that they are only a median value. This simplified estimate means there's always room for fluctuations in fuel consumption. Ultimately, K-factor is a prediction, not a real-time reading.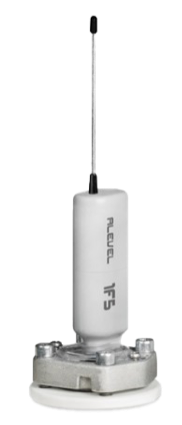 IoT Propane Monitoring at a Glance
Know your tank levels every day
Monitor through your phone or computer
Avoid fuel runouts
Receive alerts when levels are getting low
Fuel runouts aren't just an inconvenience for your customers and drivers – they create a legal ripple effect. The federal safety code NFPA 54 requires leak tests when propane service is interrupted or levels fall below 20%. Adequate pressure must be verified, and a visual inspection is also required to ensure fittings and valves are safe.
These steps need to be completed regardless of weather, temperature, or time of day, which can be a miserable experience for a technician. Meanwhile, the site's operations are at a standstill. Plus this emergency service is an additional cost that's absorbed by either your company or billed to unhappy customers.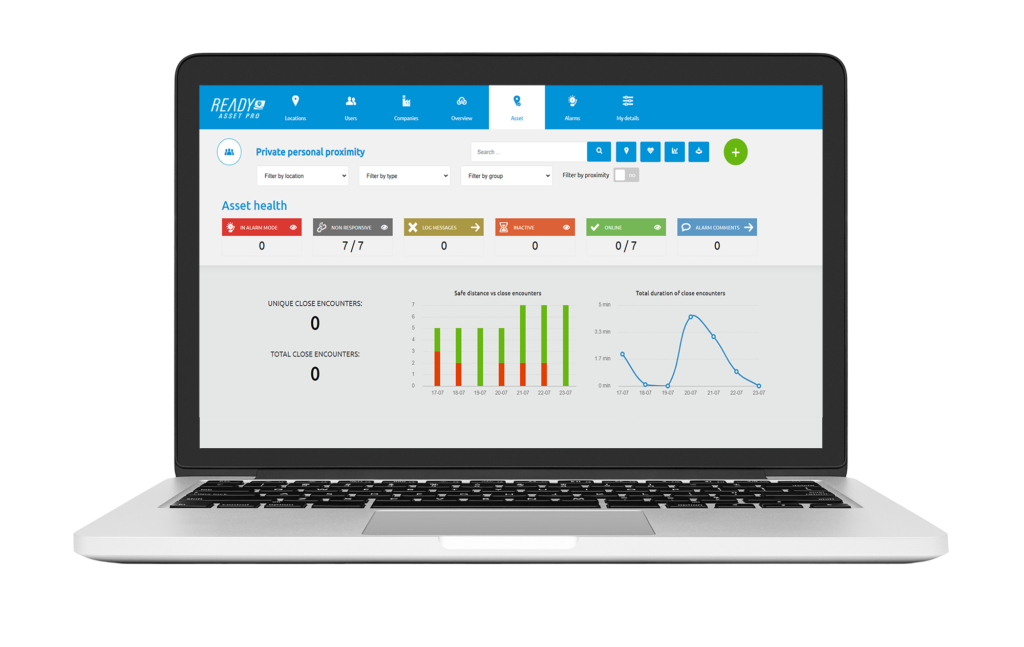 Runout risks leave many propane marketers feeling cautious about their delivery schedule. Most proactively refill a tank when it's around 30% full. While this lowers the risk of a runout, it also disproportionately increases the number of deliveries.
With IoT propane tank monitoring, you can finetune your dispatch schedule in three ways:
Avoid runouts with timely readings

Analyze usage trends to optimize delivery frequency
Create an alert condition for leak events or gauge theft
While IoT represents a huge change over K-factor projections, this digitization is a trend that's here to stay. Don't lose accounts because a competitor is luring them away with remote sensors. IoT is your opening to deliver better customer service while streamlining your operational efficiency.