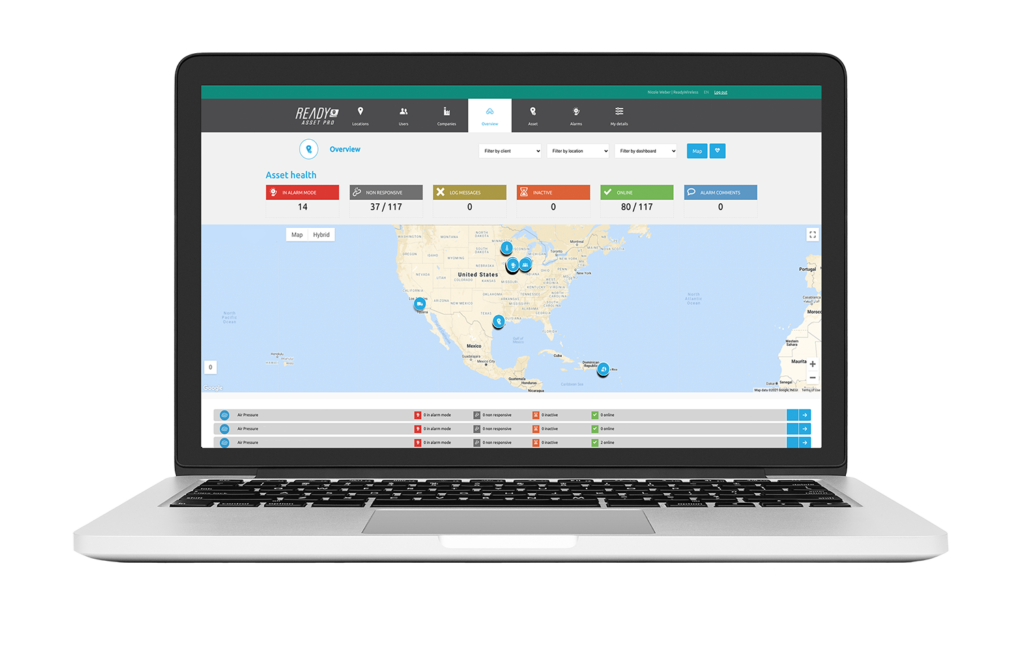 It's time to bring your propane vehicles into the 21st century with IoT. Sensor data is a smart way to optimize your fleet management. Reduce maintenance costs, route inefficiencies, and accident risks with real-time performance insights. These improvements ultimately protect your most valuable asset – your drivers.
Maintenance Alerts

Use IoT sensors to receive instantaneous maintenance alerts. Know exactly when there's a diagnostic trouble code like a temperature warning, oil change, or low tire pressure. There's no waiting for a driver report, the vehicle to return, or a mechanic inspection.

Continuous reporting allows you to manage vehicle issues before they mushroom into a mechanical failure. Proactive maintenance reduces the chance of a breakdown, which impacts delivery efficiency and incurs tow truck costs. Quickly handling repairs is also great documentation for insurance or warranty requirements – you can prove your due diligence.

Forecast maintenance with this data as well. Your mechanics can spot trends to more precisely predict when to schedule repairs. For example, you might find that Truck A uses tires more quickly because it has a rural route with gravel roads while Truck B needs more frequent brake changes because it's on an urban route with many stoplights.


Route Efficiency
IoT location data is your key to optimizing propane routes. Track your deliveries in real time and capture a driver's location history. This detailed trail of vehicle movements is where you can uncover if customer deliveries are booked according to the best use of time, fuel, and propane usage. IoT will make your route logistics more predictable.


Driver Accountability
Use IoT sensors to verify that your drivers are safe behind the wheel. Without installing a camera system that screams Big Brother, you don't know if their behavior is appropriate or not. Instead, remotely monitor how a vehicle is driven – it's the evidence you need to reward top drivers and address the reckless ones.

Take harsh braking, for example. This one behavior causes four issues. First, brake pads wear out more quickly, increasing repair expenditures. This wear-and-tear also decreases braking effectiveness, which makes your accident risk higher. Slamming on the brakes puts stress on the anti-lock braking system, calipers, and rotors too. Finally, it's a sign that a driver might be speeding, distracted, or cornering aggressively. The harsh braking data is pointing to one conclusion – it's time for driver accountability.

IoT driver data will strengthen your safety culture. But it's not only a tool to flag employees who need more training. These insights are an excellent way to highlight your most conscientious drivers. Use findings as part of performance reviews as well as rewards. Fleet Management by Ready Wireless
We offer a family of IoT solutions for commercial fleets: GPS tracking, vehicle health, and driver scorecards. These powerful sensors can record real-time location, idle time, risky behavior like harsh braking and speeding, phone usage, and maintenance history. Data can be viewed on our web or mobile app as well as integrated into internal or third-party systems.