SafeDistance Contact Tracing Solution
Safe Distance is an innovative technology solution to keep employees safely distanced in their work environment.
It is proven that safe-distancing is an effective way to limit and decrease the spread of infectious diseases like COVID-19 and Influenza. 
This solution allows businesses to safely bring their employees back to the workplace while monitoring their close-proximity interactions and ensuring that proper distancing guidelines are being followed.
If an employee tests positive for COVID-19, you'll be able to quickly trace their close-proximity interactions and isolate affected employees. Contact tracing can prevent a total shutdown and keep employees and their families safe.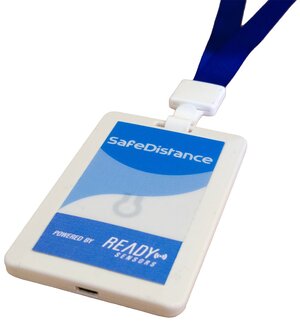 Safe Distance Solution Features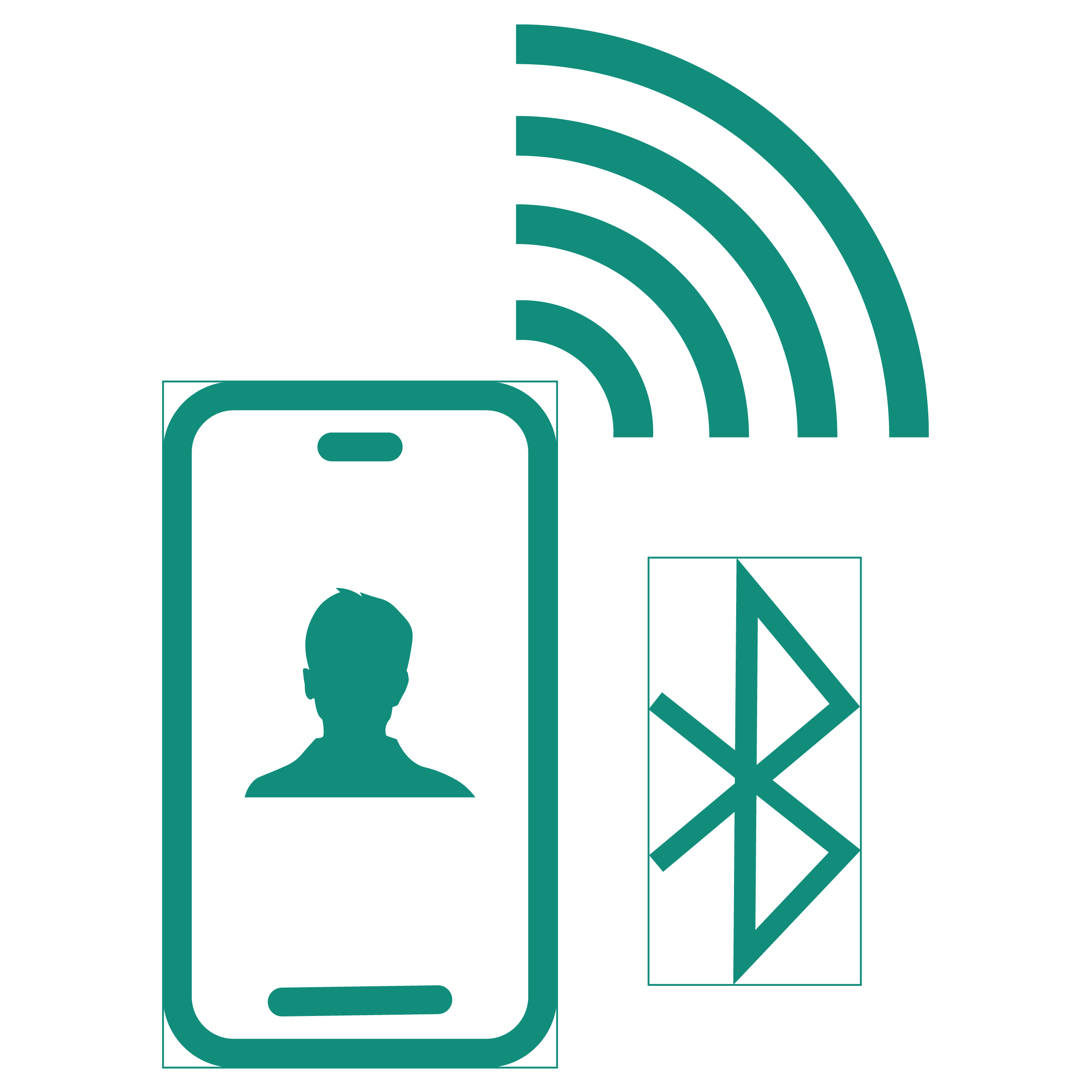 Employee worn Bluetooth/LoRa badge sensor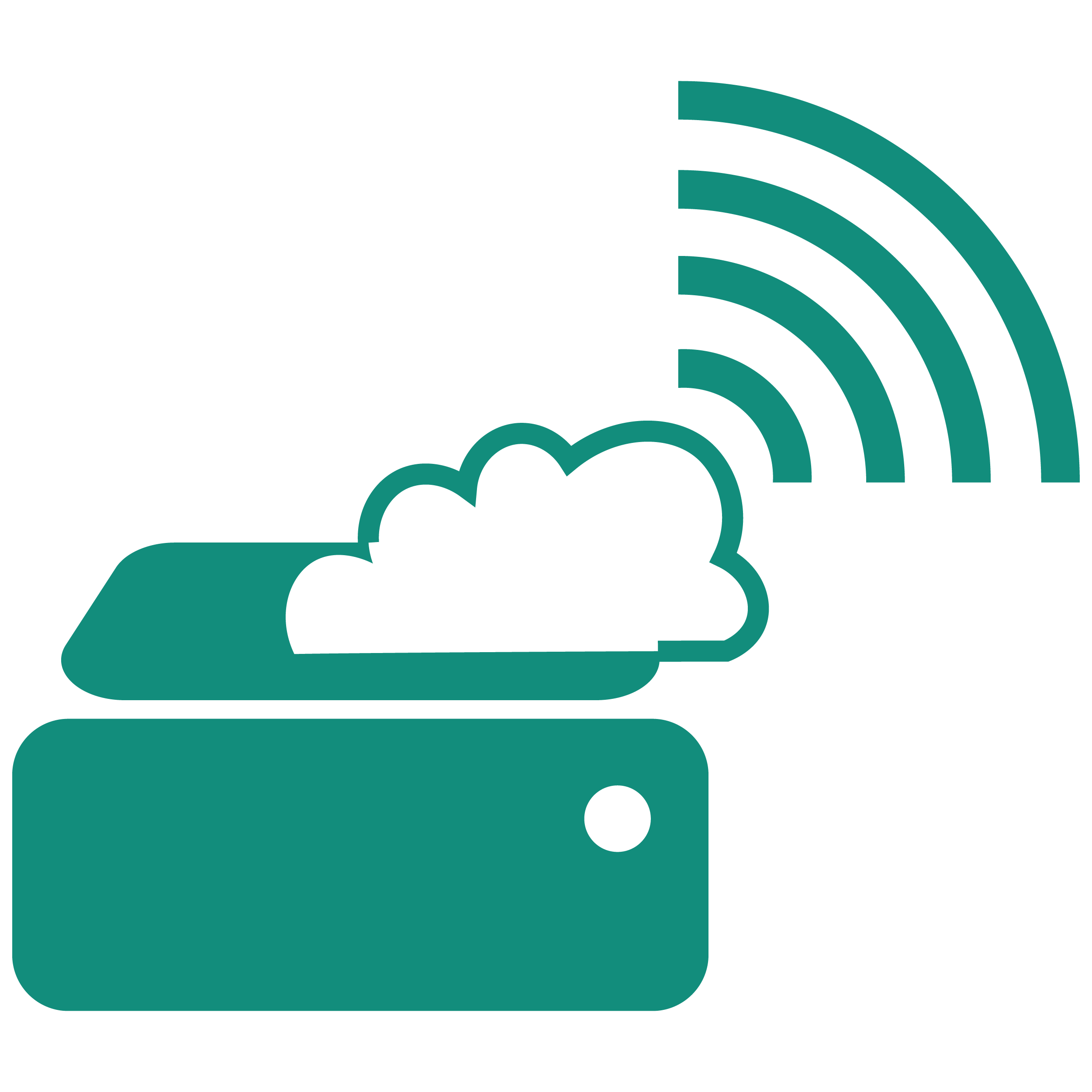 LoRa / 4G LTE Gateway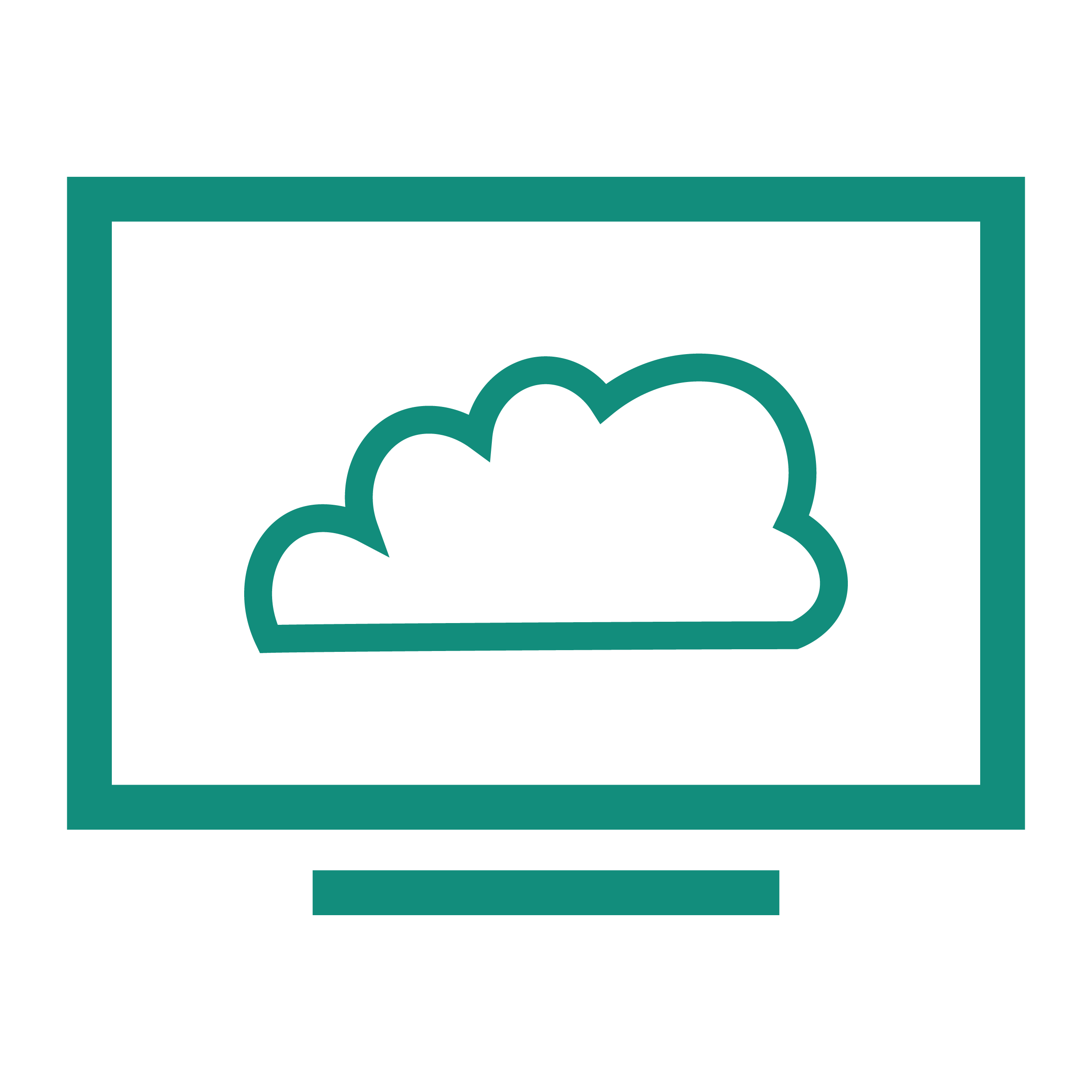 Cloud-Based Distancing Platform