Don't hope they're undistracted. Know it.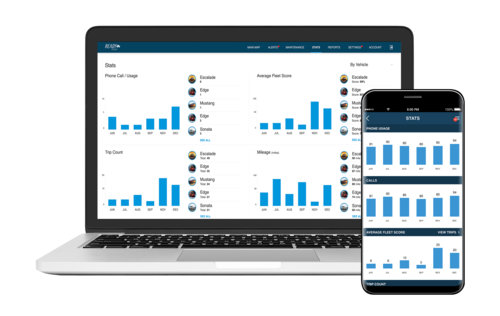 Distracted Driving Prevention
Identify distracted drivers, risky behavior –improve driver behavior. Driver score cards allow you to review drivers' weekly stats for phone usage and harsh driving events.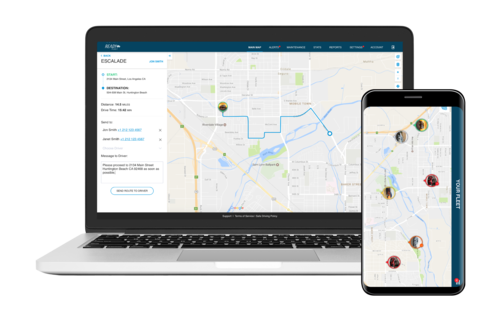 Real Time Location Tracking
Always know where your drivers are throughout the day and route vehicles with current traffic in mind, through real-time GPS tracking and traffic awareness.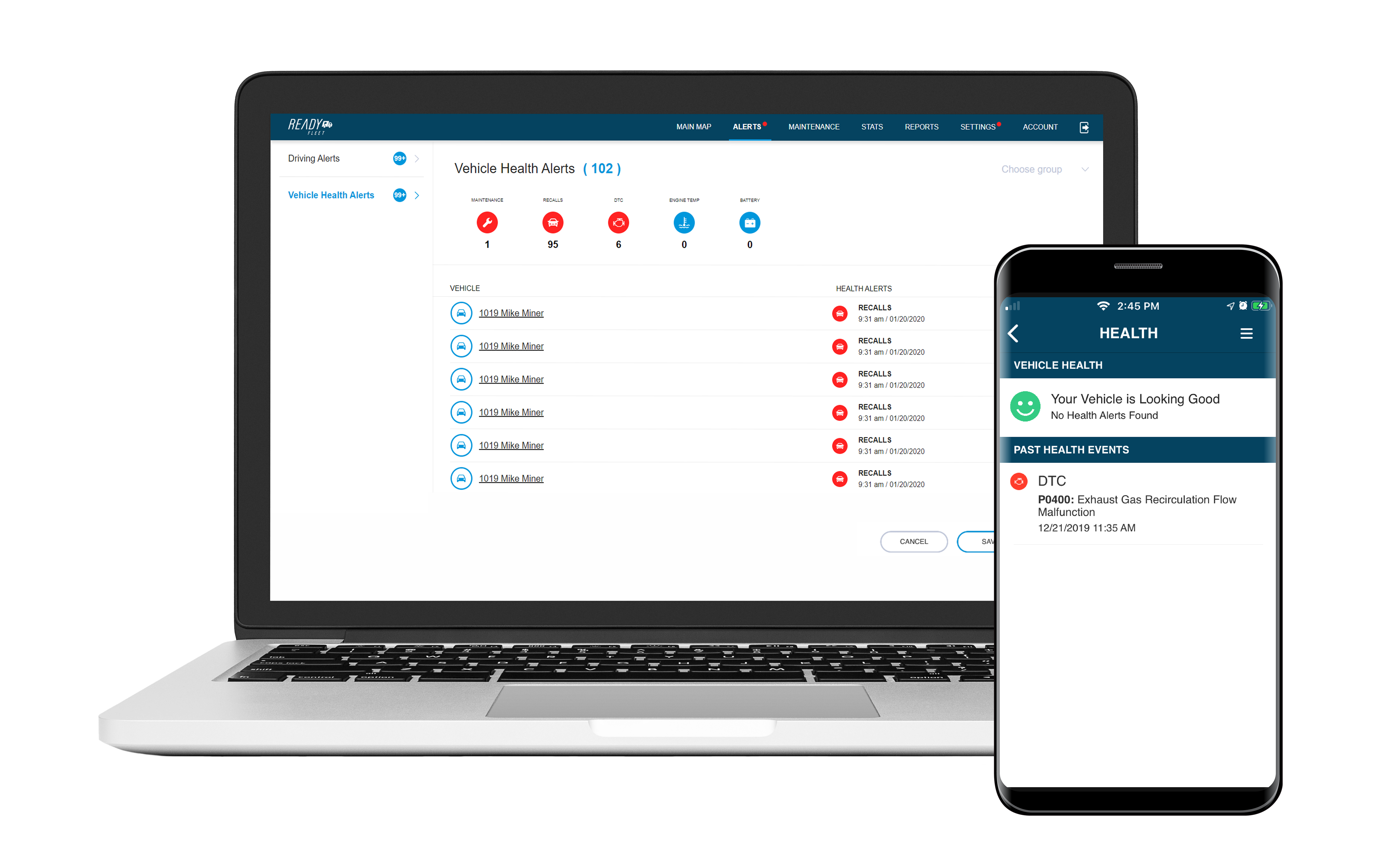 Vehicle Health
Keep track of scheduled maintenance, battery health, engine temperature alerts, fuel levels and diagnostic trouble codes for your vehicles. With real-time notifications, you'll be able to keep your vehicles on the road and your customers happy!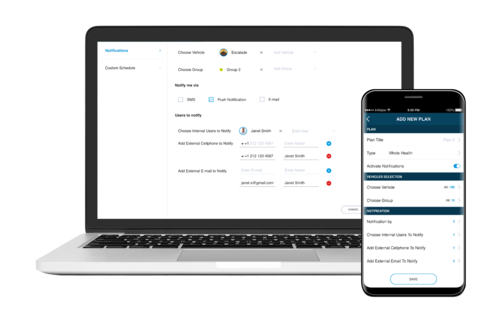 Custom Alerts & Notifications
Easily setup custom alerts and notifications for your fleet and stay up to date in real time.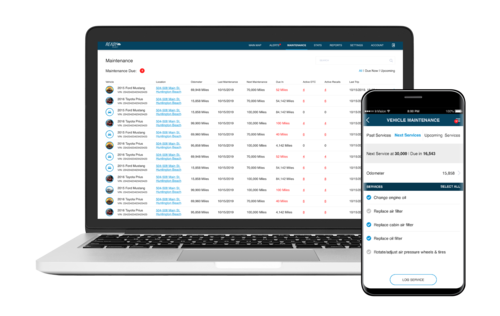 Reporting
Keep costs under control with visibility into fuel usage, idle time and fill-ups.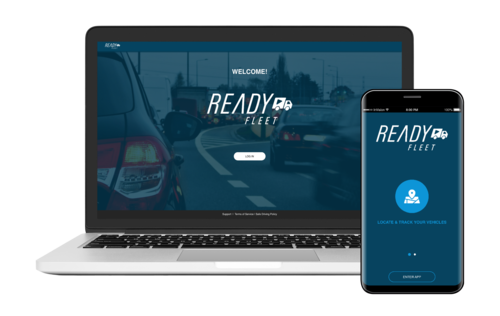 Web & App Interfaces
Stay up to date at the office or on the go with web and mobile apps.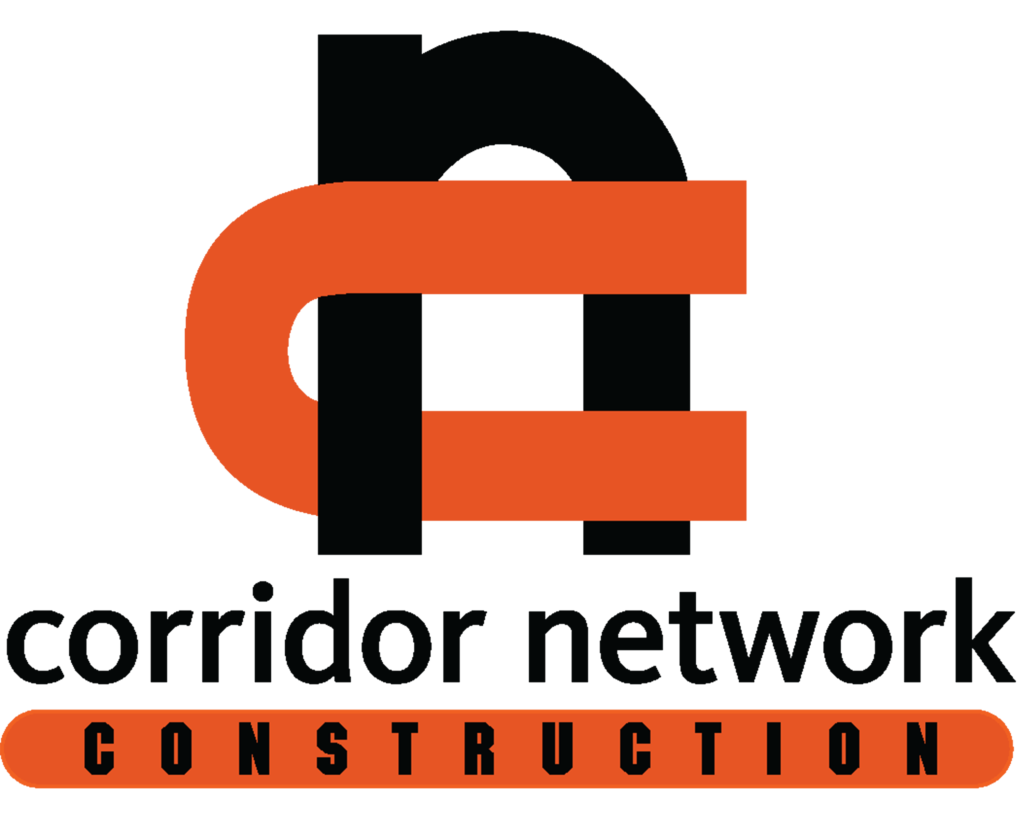 "In one month, our fuel bill dropped around $1800 for the month and our payroll savings were between $500 and $700."
Corridor Network Construction
Cedar Rapids, Iowa