Thank you for your interest in our Fleet Management Infographic! 
You will see how quickly, cost-effectively, and easily you can deploy a solution and protect your business investment and your most valuable resource – your employees.
If you want to learn more, you can also access our Fleet Management ROI calculator on our Fleet Management Resource Center to learn how much you can save.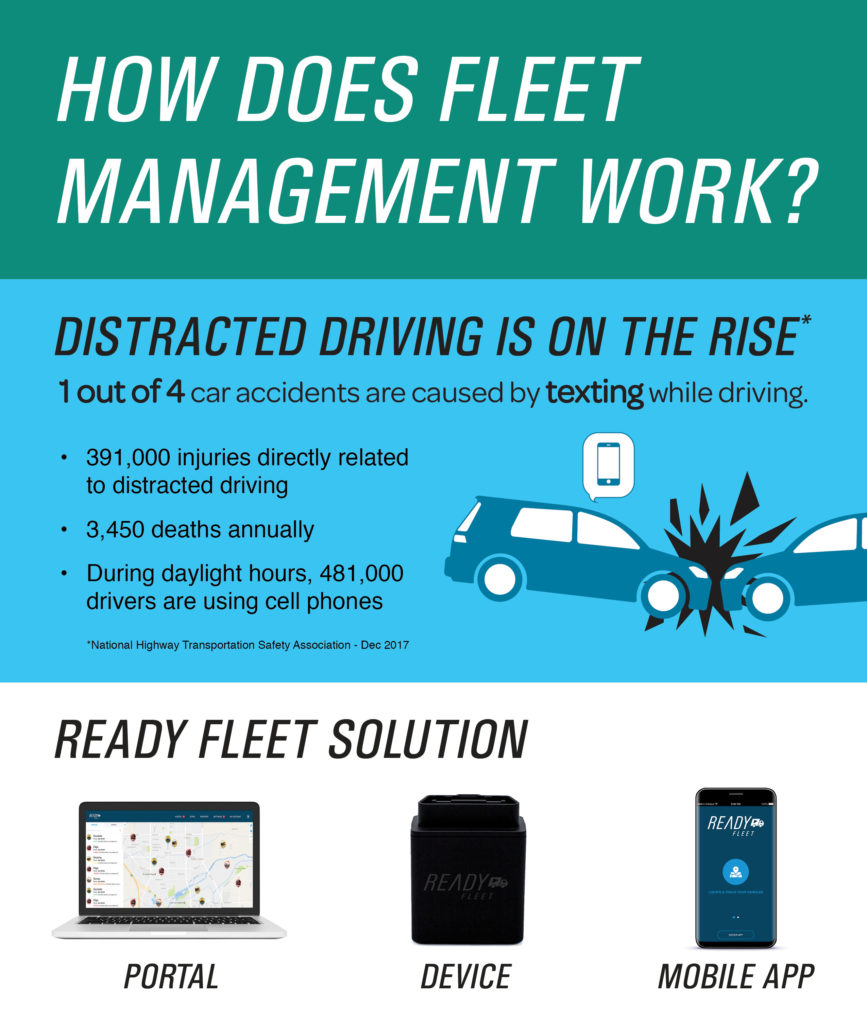 If you have any other questions about how to manage your fleet and keep your employees safe, you can contact us directly.