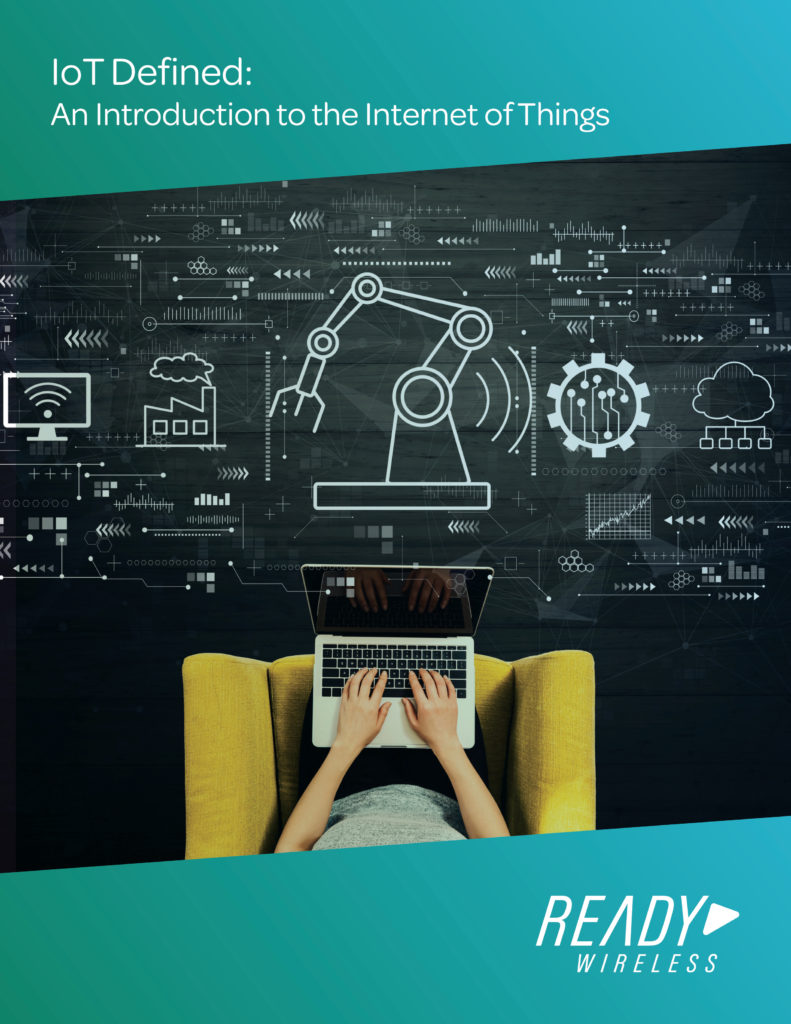 IoT isn't just a buzzword – it's an important business tool that leverages technology and data. But IoT is more than installing smart sensors or adding devices to a network. This guide will demystify how IoT works and show how you can apply it to your operations.
Download our new eBook, IoT Defined, to learn about the basics of IoT and use cases that might benefit your business.
If you have any other questions about how to leverage IoT solutions in your business, you can contact us directly.