Solving big problems with tiny sensors
Ready IoT helps businesses of all sizes protect their employees and equipment while maximizing their efficiencies. From fleet and asset management to broadband failover and smart sensors, Ready IoT has a smart solution to modern business problems.

Distracted driving prevention and fleet management
Ready Fleet helps mitigate your risk from distracted driving, improves vehicle productivity, and keeps track of your vehicles in real-time. Learn how Ready Fleet can help your company instill a culture of safety while providing GPS tracking and engine monitoring. We are leaders in fighting the distracted driving epidemic and believe it's our responsibility to make the roads safer for your family and ours.
GPS vehicle tracking

Distracted driving prevention

Driver alerts and notifications

Vehicle health and maintenance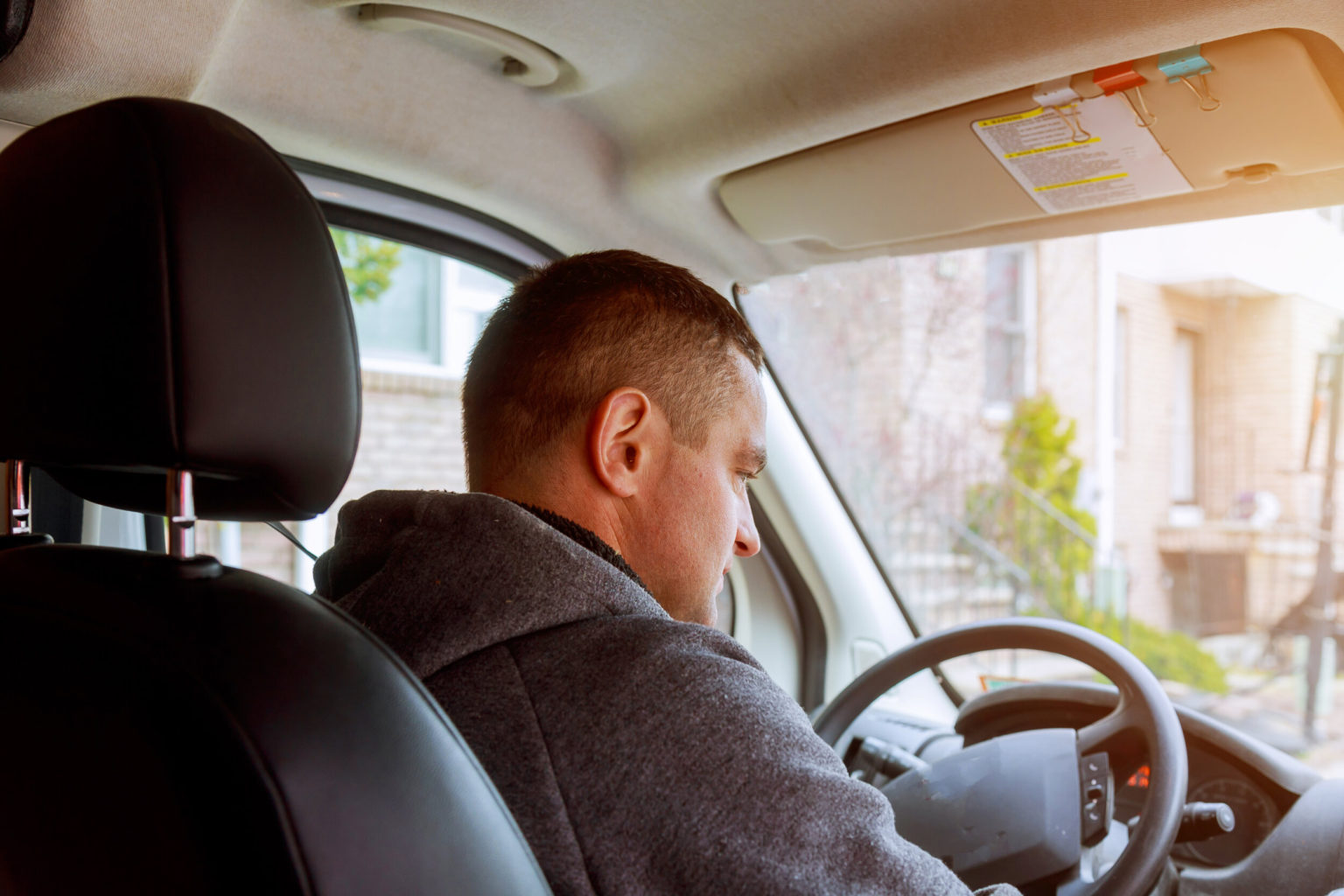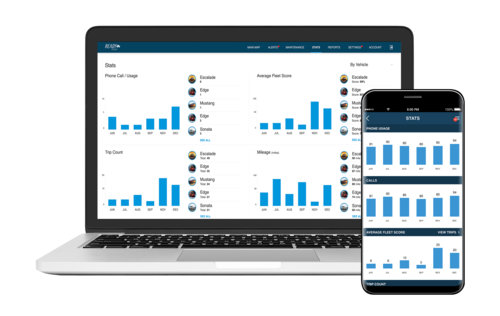 Distracted Driving Prevention
Identify distracted drivers, risky behavior –improve driver behavior. Driver score cards allow you to review drivers' weekly stats for phone usage and harsh driving events.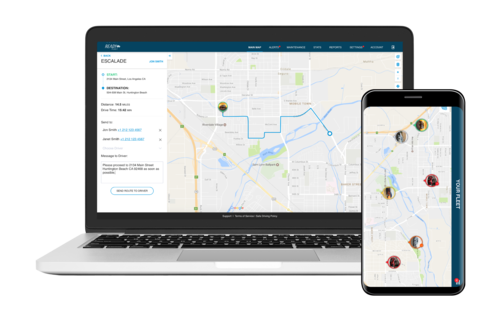 Real Time Location Tracking
Always know where your drivers are throughout the day and route vehicles with current traffic in mind, through real-time GPS tracking and traffic awareness.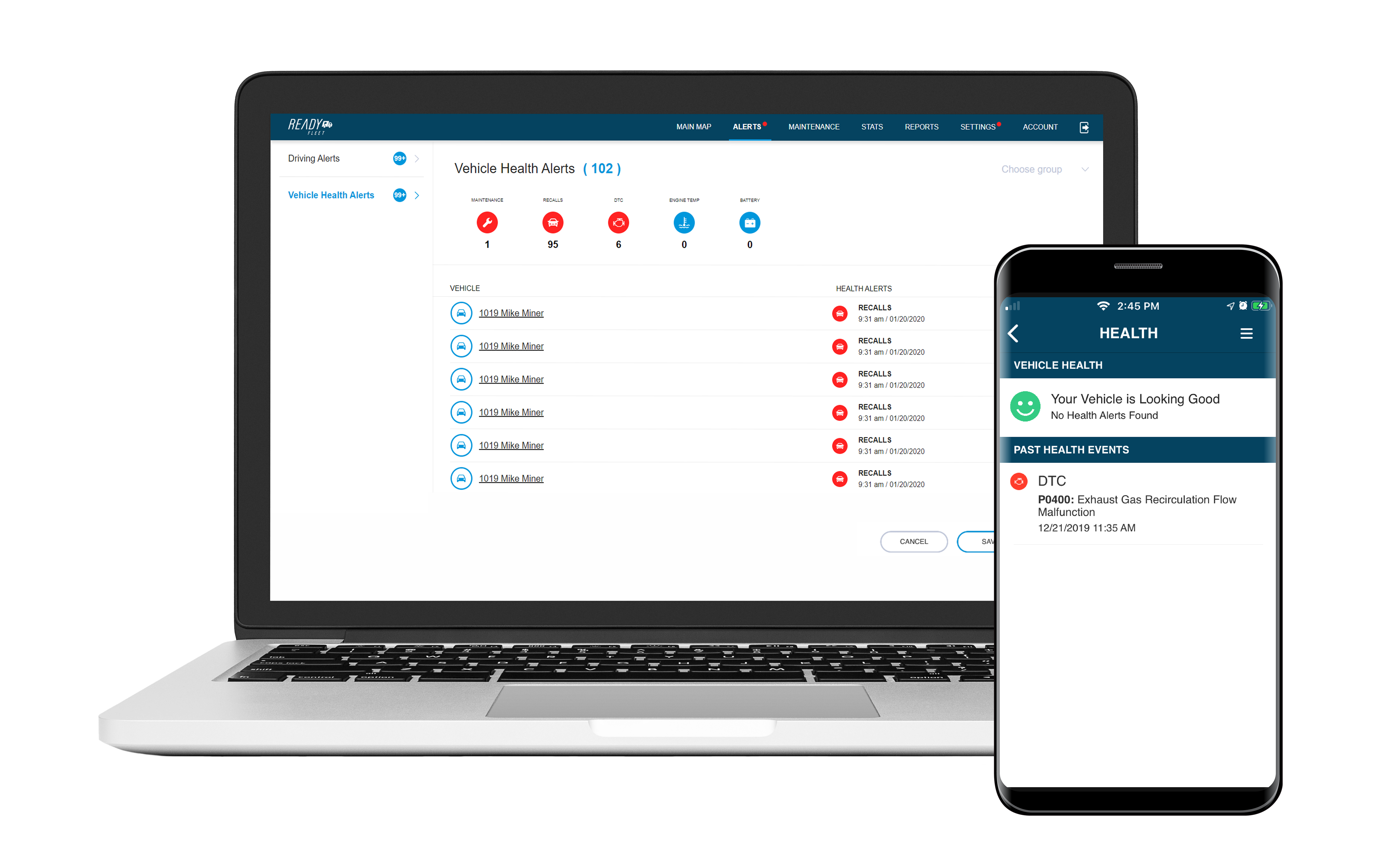 Vehicle Health
Keep track of scheduled maintenance, battery health, engine temperature alerts, fuel levels and diagnostic trouble codes for your vehicles. With real-time notifications, you'll be able to keep your vehicles on the road and your customers happy!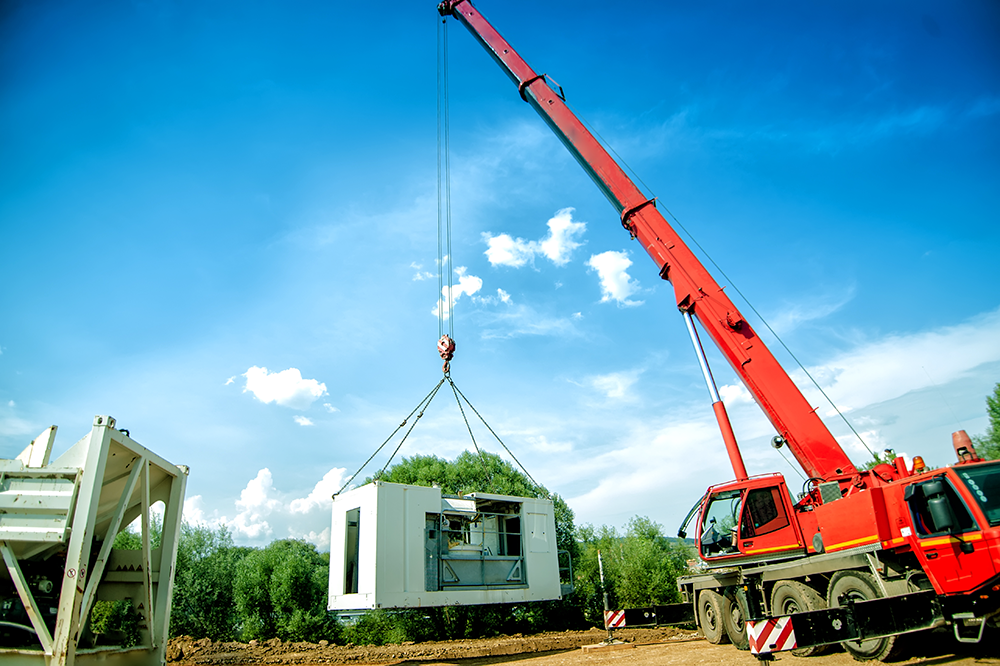 Rugged devices ready for any application
Ready Asset Tracking makes it easy to manage all of your business assets in one convenient online portal. Movement alerts and daily location updates keep you informed. Our GPS trackers use a Tier 1 cellular network, so you're covered all the time and all across the country.
GPS asset tracking

Find your trailers, heavy machinery, rail cars, and more

Internet failover solutions for small business
Modern businesses rely on internet connectivity. A single outage could create downtime and lost sales – costing your business money. Ready Connect offers an easy-to-install failover solution. Our failover router detects outages and automatically switches to 4G LTE coverage, ensuring your computers, IP phones, and credit card terminals stay online. With a low monthly cost, Ready Connect's failover router is the perfect solution to keep your business connected 24/7.
Manage mobile hotspots

Manage device connectivity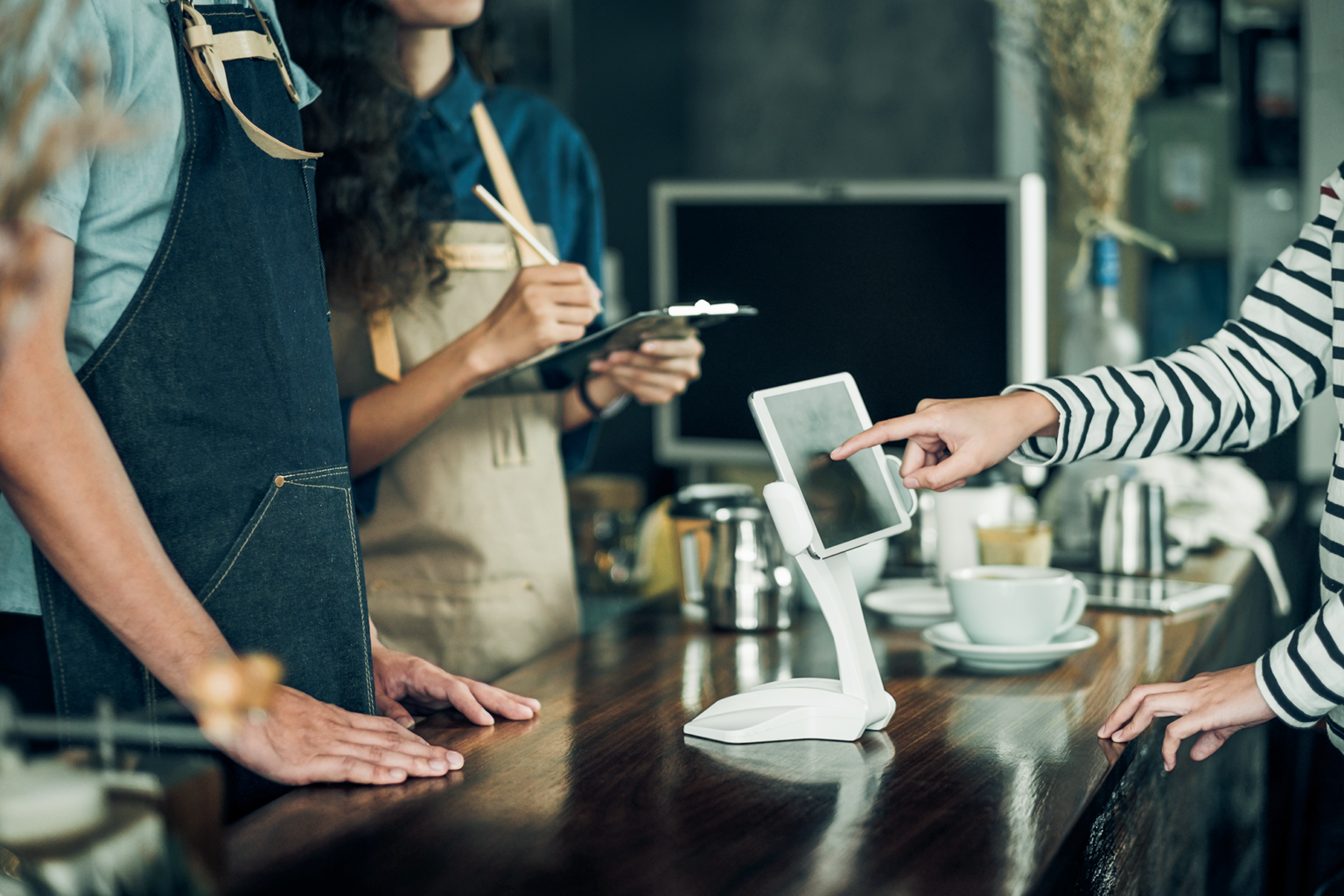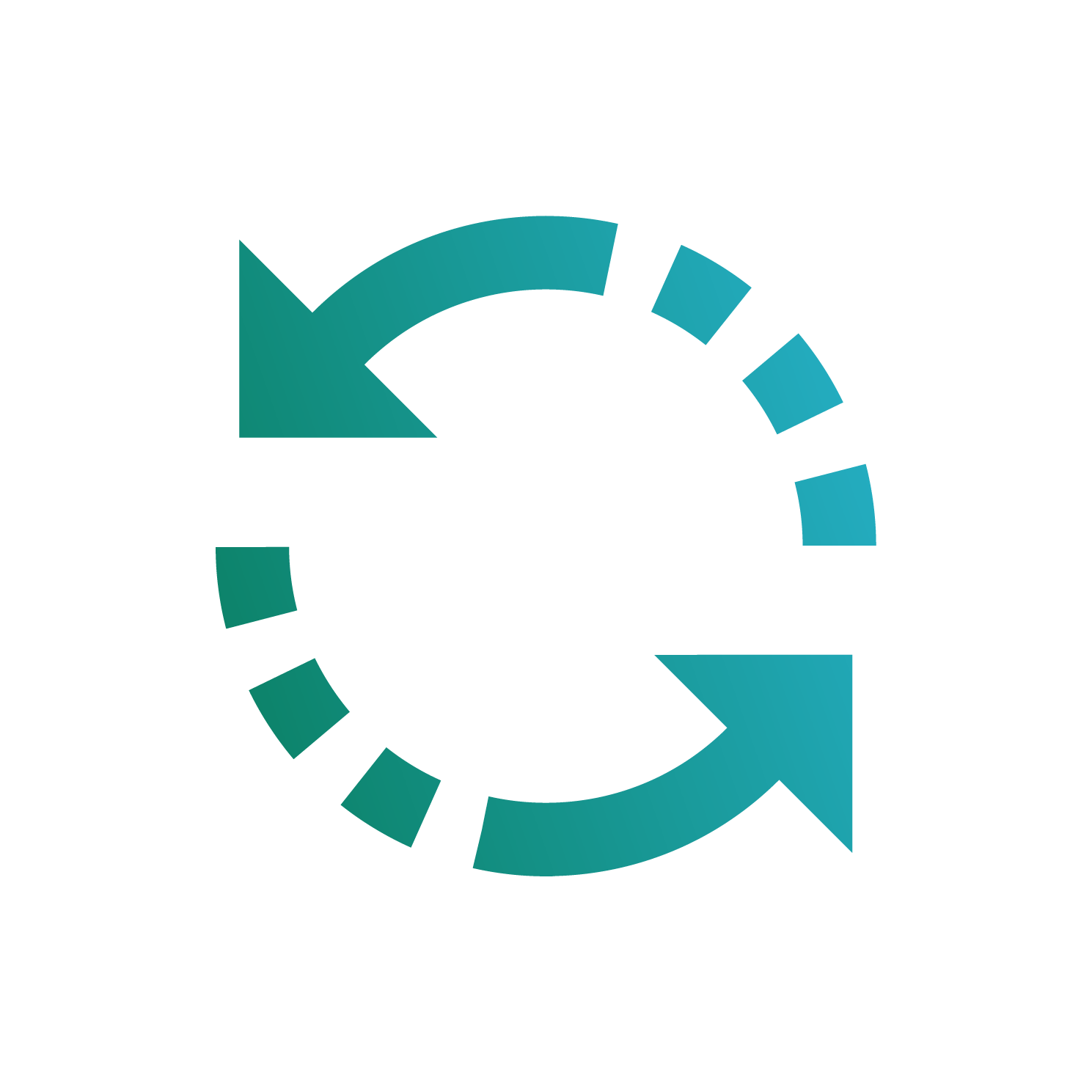 Automatic Backup Connectivity
When an outage occurs Ready Connect kicks in with 4G LTE coverage. You don't have to do anything.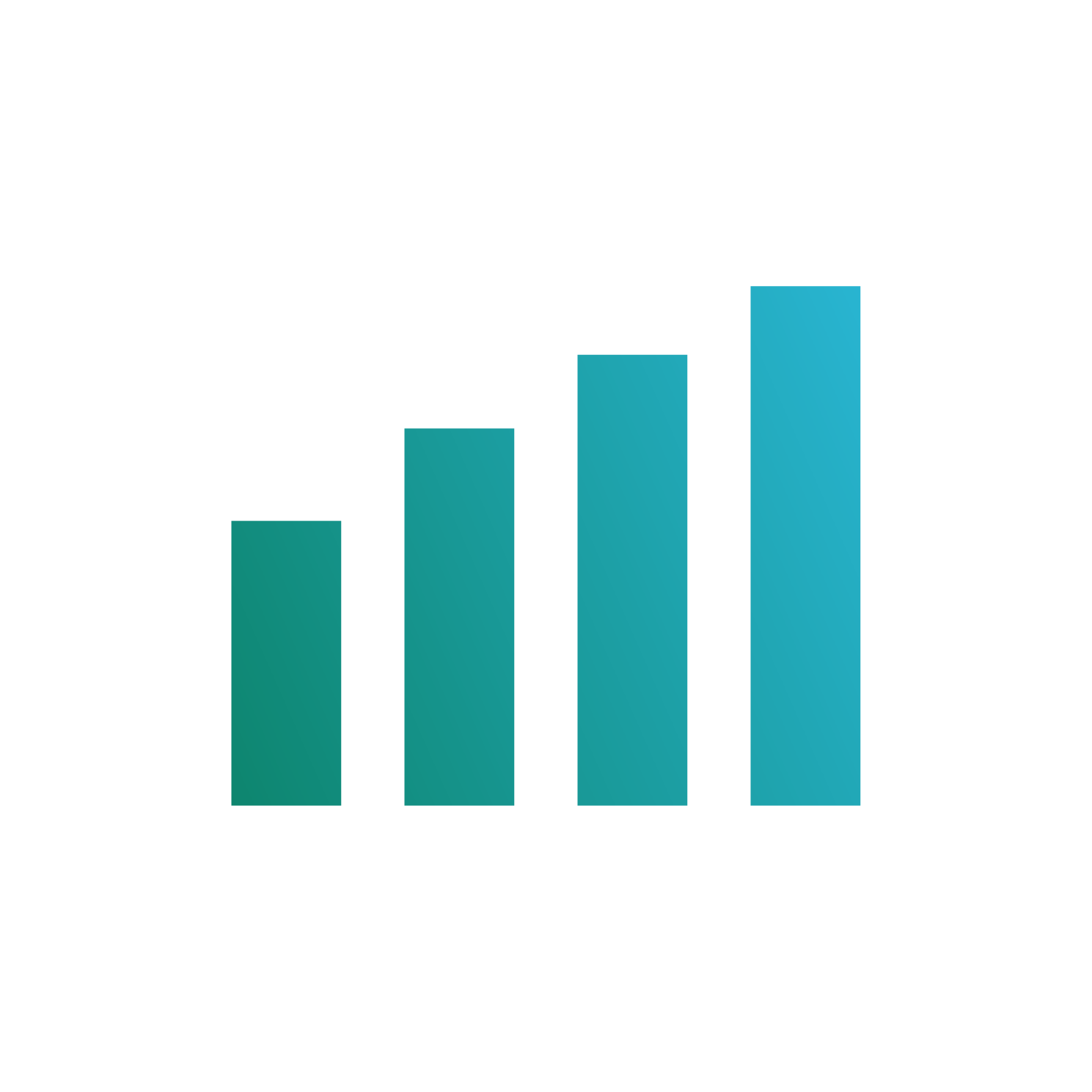 4G LTE Coverage
Coverage on a Tier 1 national network provides peace of mind. When your primary connection fails, our network takes over.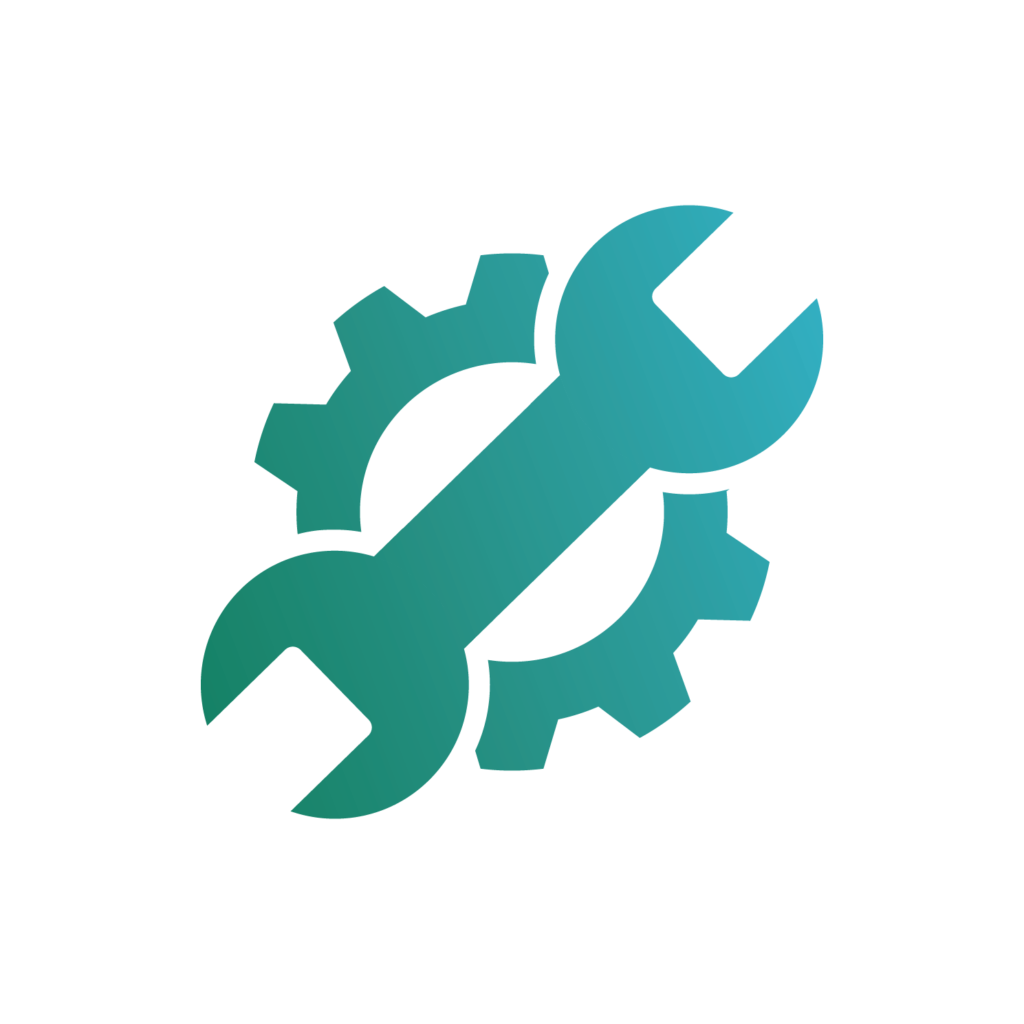 Simple Installation
No IT support needed. With our preconfigured setup you can add the router to your network in a few easy steps.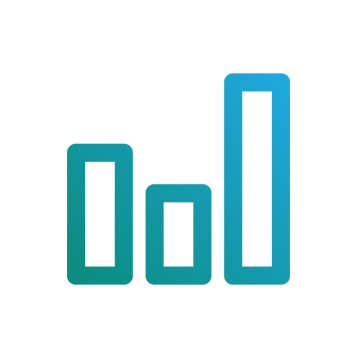 Advanced Reporting
Online portal gives insight into your router's signal strength, uptime, and outage events.

Asset tracking, simplified
Ready Asset Pro offers a suite of tools – contact tracing, building management systems, environmental monitors, and more – in one easy-to-use platform. Our IoT sensors can be used in schools, hospitals, grocery stores, restaurants, and workplaces to monitor and measure environmental data.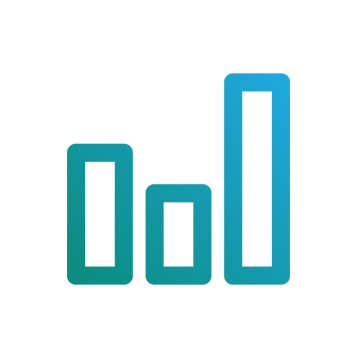 Centralized Reporting
Manage multiple assets at different locations with a single dashboard.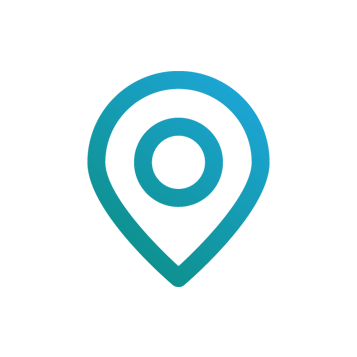 Near Real Time Data
Devices report in near real-time so immediate action can be taken.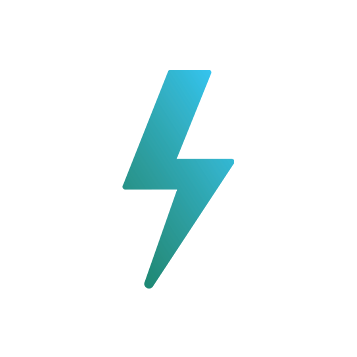 Battery-Powered and Wireless
Small, wireless devices are easy to configure.
Ready IoT Resource Center