Instant internet for your RVs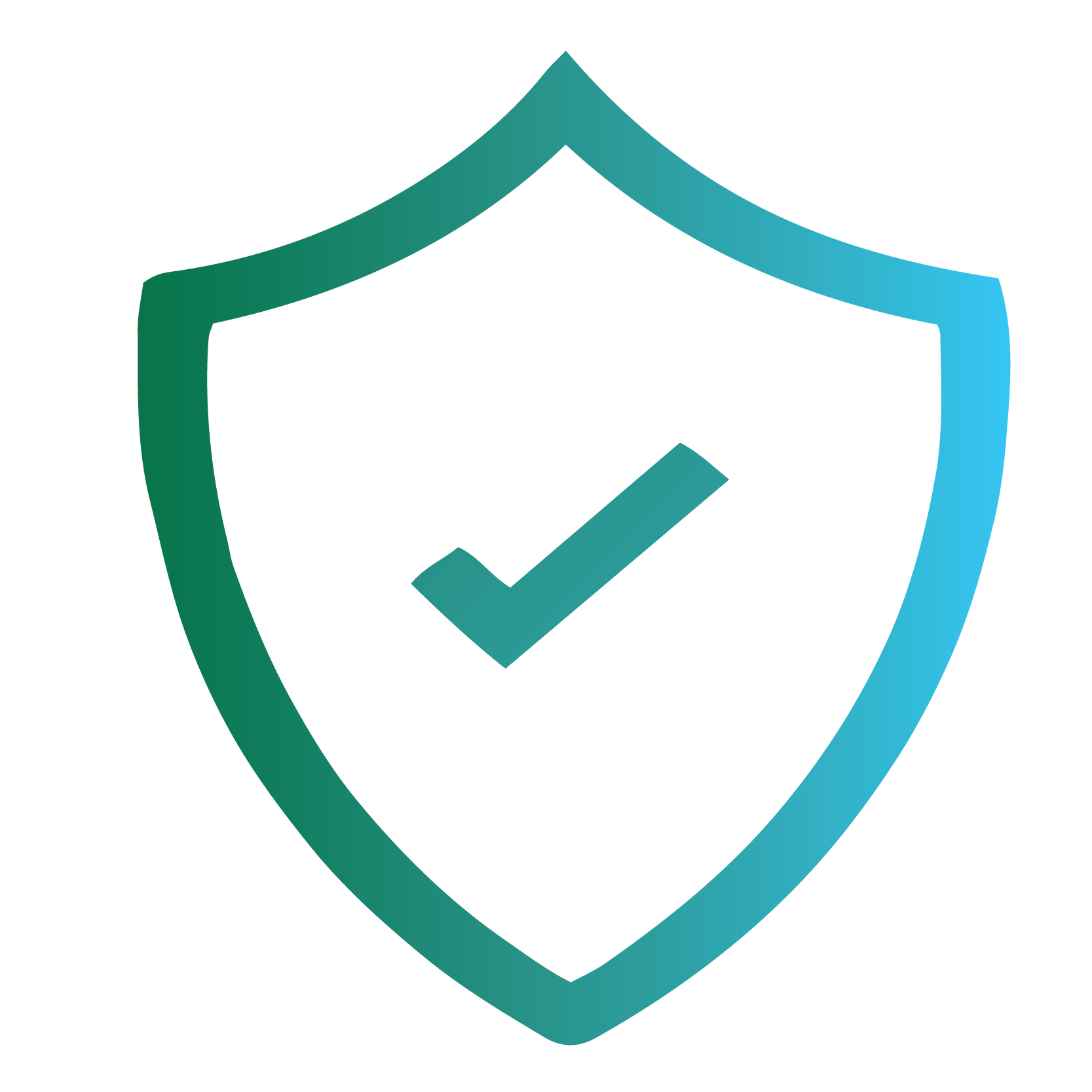 Secure
Enterprise-grade security features built-in. Manage network users, devices, and security on the mobile app.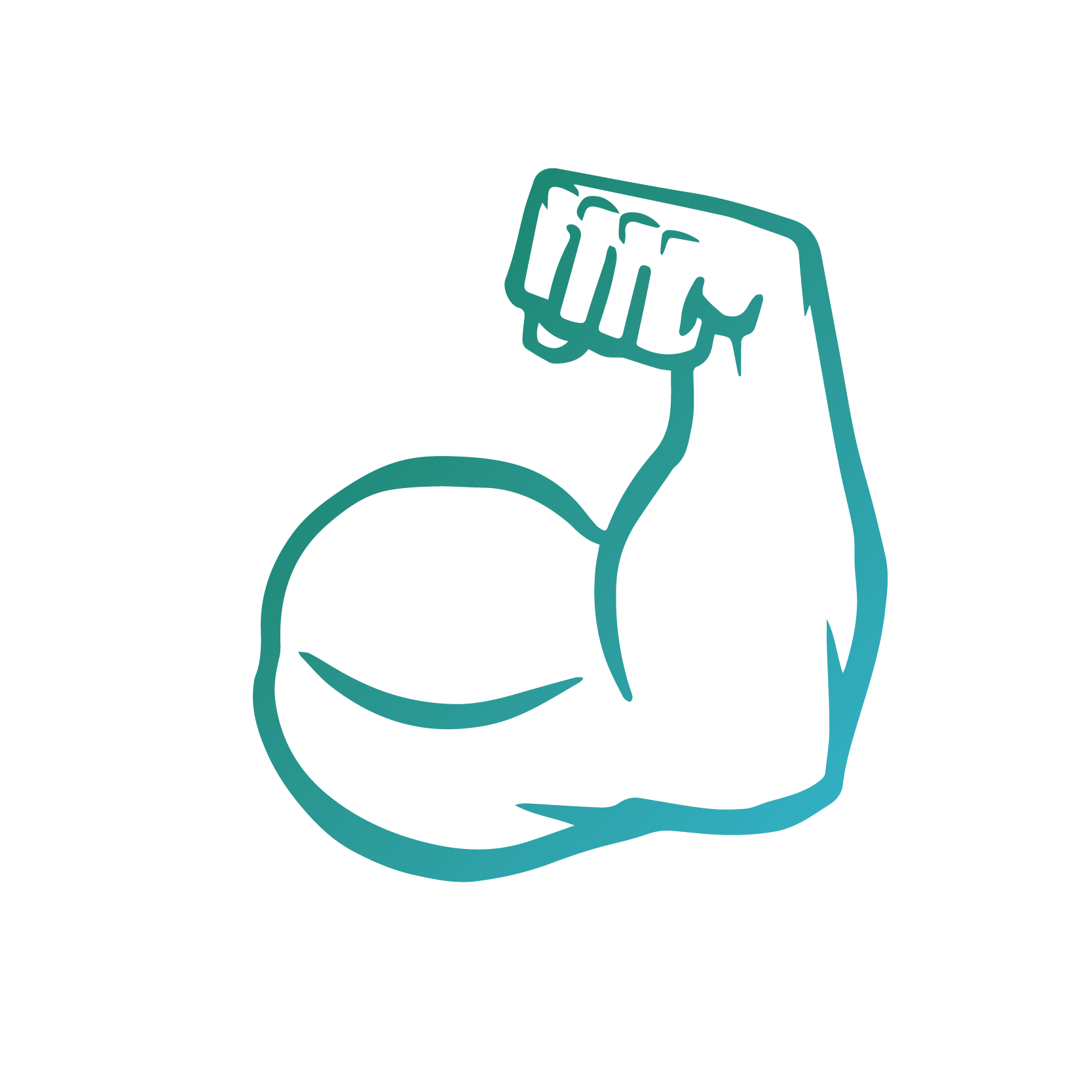 Powerful
Fast enough for the whole family. Download speeds up to 150mbps. Connect up to 32 devices.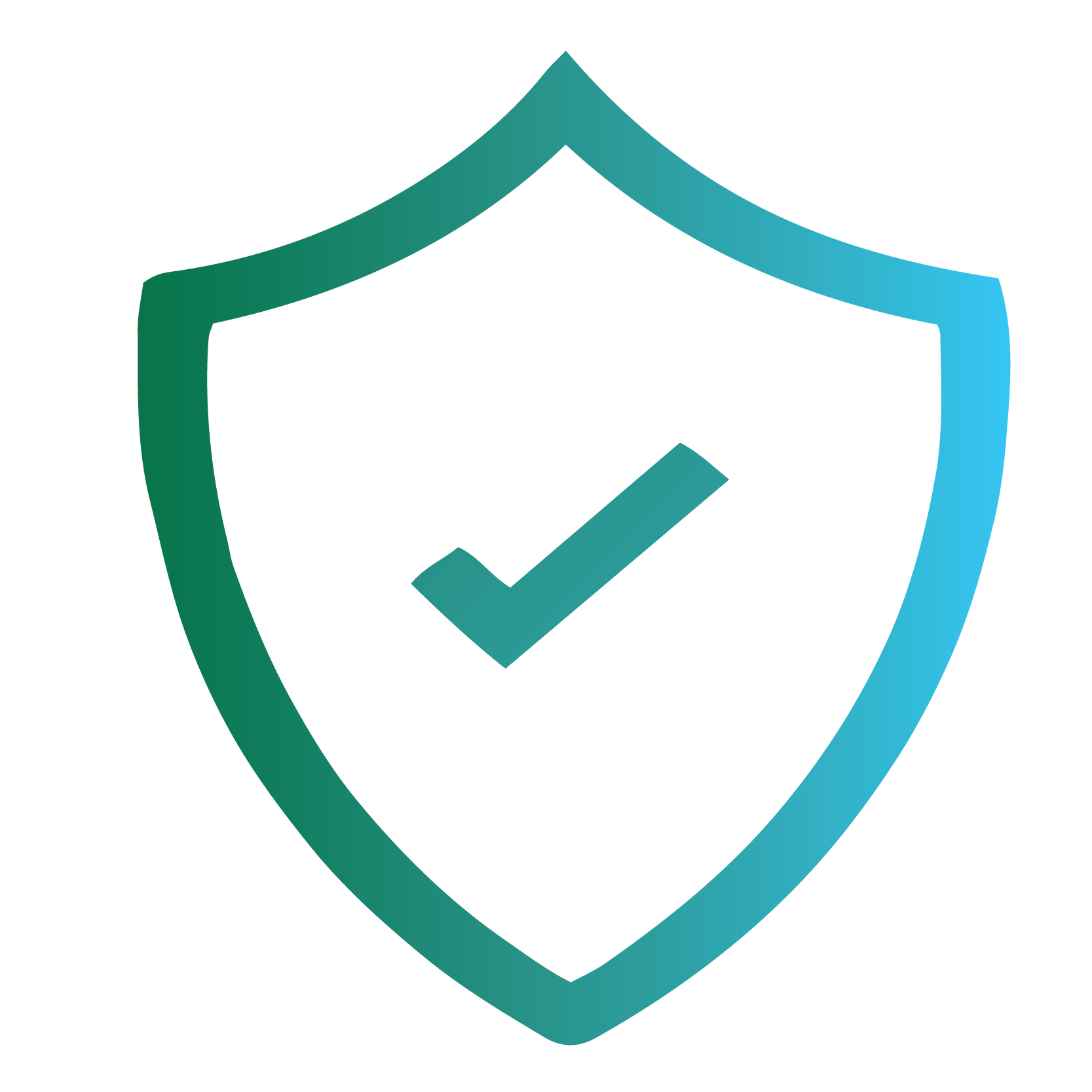 Plug and Play
No complex ceiling installation. Just plug into a wall outlet.
All plans include unlimited streaming for the most popular apps!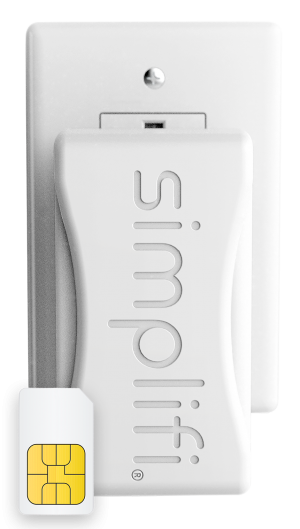 The best and easiest way to have WiFi in your RVs