Monitoring and Improving Driver Behavior
Join us for this free webinar highlighting the Ready Fleet features that will help mitigate your risk from distracted driving, improve vehicle productivity and keep track of your vehicles in real-time.
We are leaders in fighting the distracted driving epidemic and believe it's our responsibility to make the roads safer for your community and ours.
In this webinar you can expect to get:
We'll show Ready Fleet features to help you:
Promote a safe driving culture
Ensure appropriate use of your vehicles
Protect your company name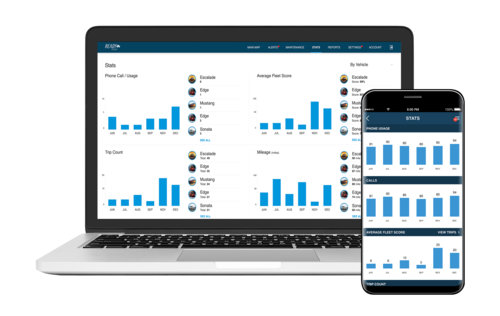 Distracted Driving Prevention
Identify distracted drivers, risky behavior –improve driver behavior. Driver score cards allow you to review drivers' weekly stats for phone usage and harsh driving events.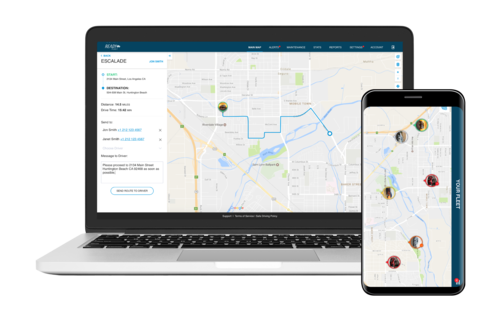 Real Time Location Tracking
Always know where your drivers are throughout the day and route vehicles with current traffic in mind, through real-time GPS tracking and traffic awareness.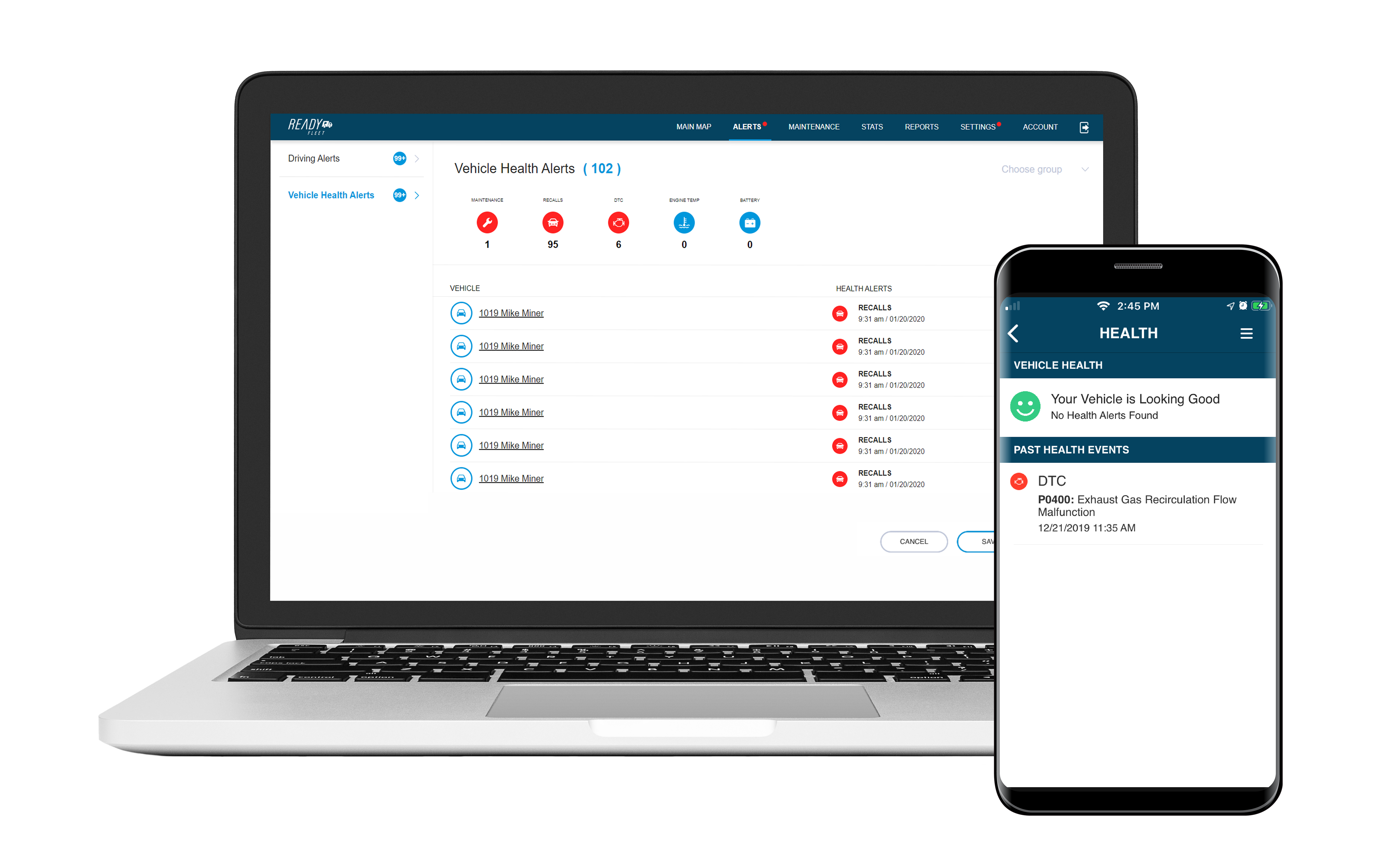 Vehicle Health
Keep track of scheduled maintenance, battery health, engine temperature alerts, fuel levels and diagnostic trouble codes for your vehicles. With real-time notifications, you'll be able to keep your vehicles on the road and your customers happy!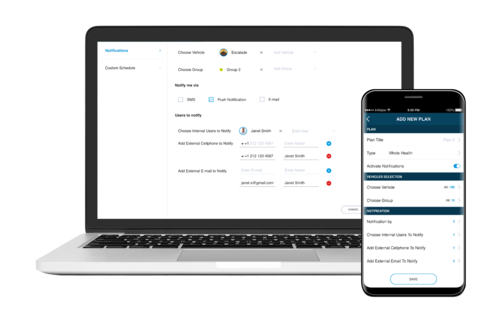 Custom Alerts & Notifications
Easily setup custom alerts and notifications for your fleet and stay up to date in real time.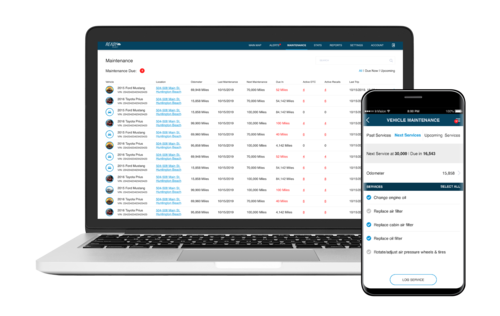 Reporting
Keep costs under control with visibility into fuel usage, idle time and fill-ups.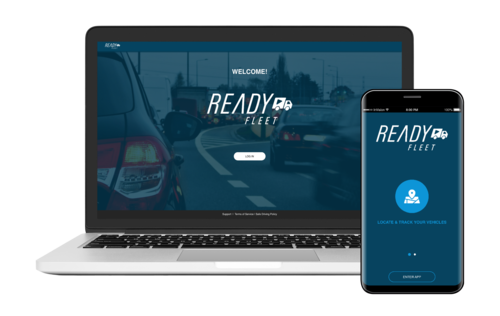 Web & App Interfaces
Stay up to date at the office or on the go with web and mobile apps.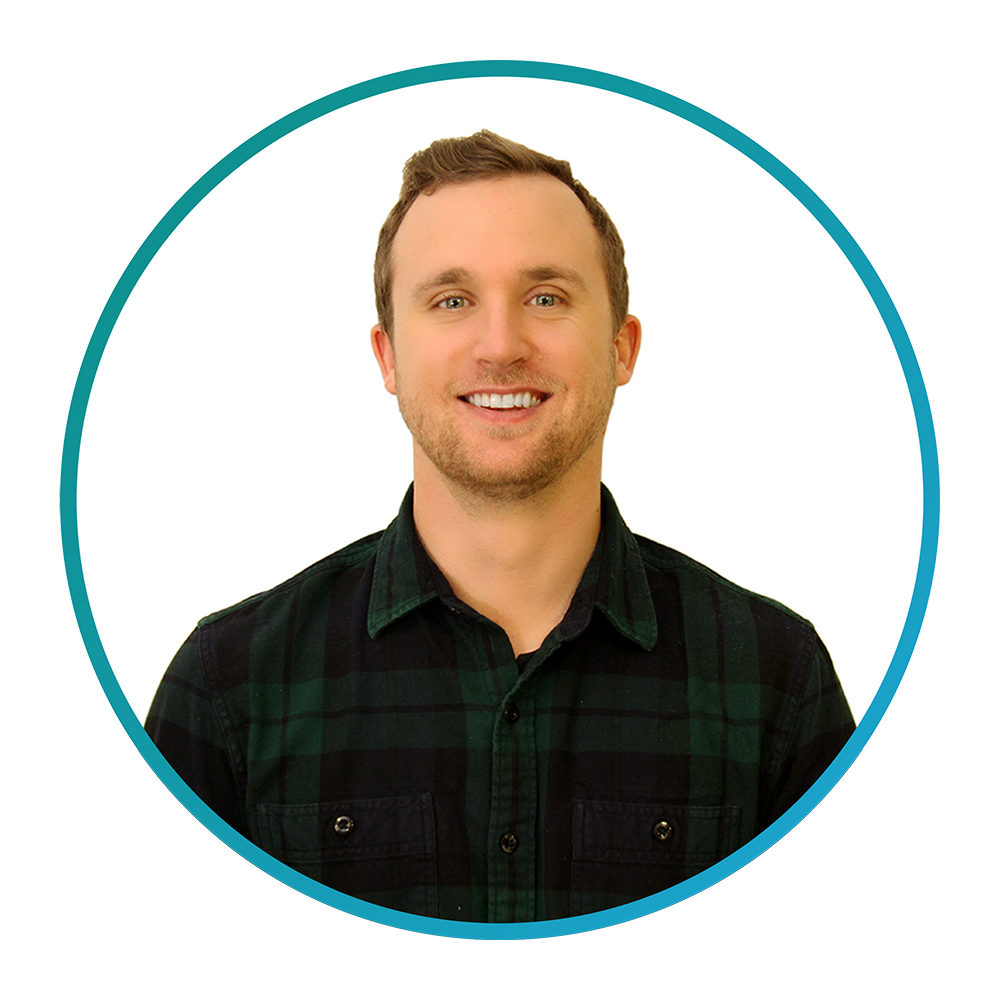 Ready Fleet Expert and Webinar Host
You're in great hands with Ben taking you for a spin through the Ready Fleet platform! He's our in-house expert for all things Ready Fleet, and the safest driver in our company. Seriously – ask him what his driver score is!
What if this time doesn't work for me?
Schedule your own demo at a time that fits your schedule.